£30m funding boost for Northstone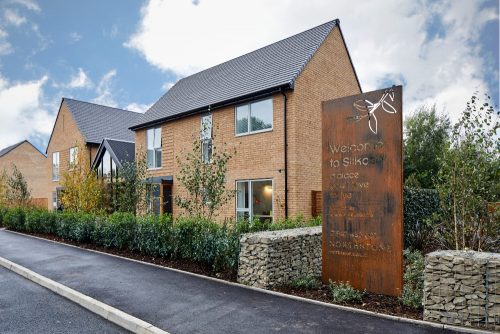 Northstone, Peel L&P's housebuilding division, has secured a £30m revolving credit facility to support future growth.
The housebuilder is currently active on five sites, with a delivery pipeline of over 1,000 homes.
As part of Peel L&P and with access to this new credit facility from NatWest, Northstone "is on a significant growth trajectory" over the coming years.
The new partnership with NatWest will support Northstone to continue to innovate, adapt and regenerate spaces and places as well as creating carefully designed homes in community-focused spaces that shape the future of living.
Matthew Colton, Finance Director at Northstone said: "This is a really significant milestone for Northstone, and we are excited to be working with NatWest to deliver the high quality and innovatively designed homes the region desperately needs.
"We are grateful to HSBC, who supported the company when it was in its infancy and are looking forward to the future".
Matt Giggs, Relationship Director at NatWest, said: "Since its inception in 2018, Northstone has made a significant impact across the North West housebuilding industry. Northstone is well-positioned for material growth, and NatWest is delighted to have provided financing to support the business' objectives, in keeping with our own growth agenda.
"We look forward to building our relationship with Phil, Matt, and the excellent team at Northstone over the coming years."