Ecommerce agency snaps ups Brighton firm as part of buy an build strategy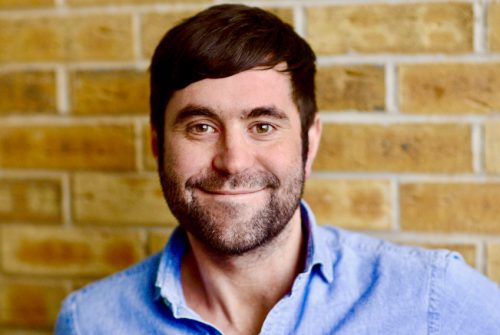 Manchester ecommerce agency Numagoo has made its first acquisition with plans to scale through more deals.
Numagoo has acquired Brighton based Digital agency Nvisage, which specialises in developing and building user-centric solutions for public sector and third sector organisations, as it looks to diversify its business.
Numagoo`s MD Phil Dunster believes that business acquisitions are an integral part of the company's growth strategy.
"Numagoo must be competitive to adapt to the changing needs of the e-commerce industry," he said.
"This acquisition fuels our expansion plan, Nvisage`s extensive experience and their technological expertise is a great addition to our group.
"With a growth in client demands and their ecommerce requirements it was important to scale the business. The clients, staff, quality of service and delivery made the Nvisage deal too difficult to ignore and the fit between our businesses soon became apparent when discussing our long-term plan."
He added: "We are going to seize opportunities like this acquisition, to ensure, that Numagoo a customer centric business, in the simplest terms, meets our customers ongoing needs and expectations.
"That's how we think we`ll thrive in this ultra-competitive environment. Plans are already in place for additional acquisitions and partnerships for Numagoo in the next couple of months."