WorkNest network grows with takeover of Manchester company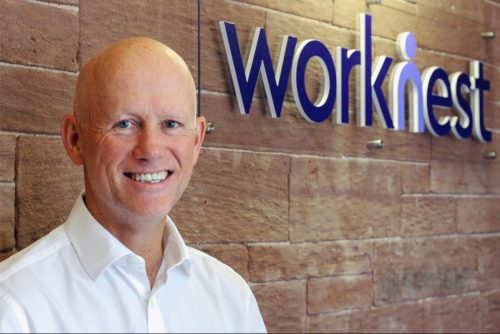 Chester-based employment law, HR and health and safety specialist, WorkNest, has announced the takeover of Manchester firm Vista by its parent company, Marlowe, for an undisclosed sum.
Vista is an employment law, training and workplace investigations firm. It will join the WorkNest brand within Marlowe, bringing new competencies and extending WorkNest's base of more than 40,000 clients across the UK. The acquisition also sees WorkNest's total UK team grow beyond 500.
Over the past 15 years Vista has built long standing partnerships with its clients, supporting their HR teams with employment law issues and a broad range of people management challenges, working closely with them as an integral part of their business.
Vista offers specialist expertise, including workplace investigations and trade union consultations and provides added value services such as management training and bespoke employee relations support.
Its team serves a national client base of larger employers, working in partnership with organisations including Airbus, Reckitt Benckiser, and Wickes. The firm's services can all be, and regularly have been, delivered digitally.
Gavin Snell, CEO at WorkNest, said: "This announcement marks yet another important milestone for our group as we are trusted by an increasing number of employers to help them proactively overcome their employment challenges.
"In welcoming Vista's excellent team and clients into the WorkNest family, we continue to strengthen our offering delivered by likeminded professionals. We share a commitment to provide the very best client service underpinned by our own fantastic workplace culture."
Darren Maw, co-founder and managing director at Vista, said: "In every sense we are a people business. The team has grown Vista by building long term partnerships with our HR clients and by passionately learning how to deliver value to them.
"As we look forward, we are excited about the future for our team and our clients, as being part of WorkNest brings the advantages of a large successful group with a real sense of building on the distinct ethos of what Vista has become."
Vista will operate in the same way, with no change to how service is provided.