North West eLearning Saas provider snapped up by Marlowe in £25m deal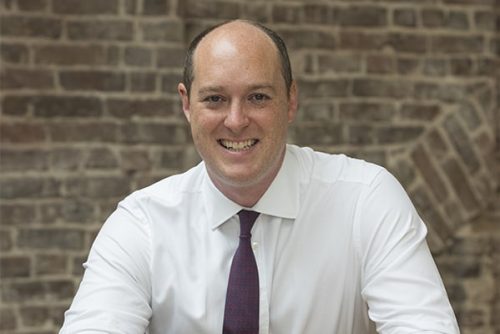 X

Register for free to receive latest news stories direct to your inbox
Register
A North West eLearning Saas provider has been acquired by Marlowe, a business-critical services and software company, for £25m.
The acquisition of EssentialSkillz will increase Marlowe's run rate revenues and adjusted EBITDA to £335m and £60m respectively, with an underlying divisional EBITDA margin of 19%.
Founded in 2001, EssentialSkillz, which has its UK operations in Rossendale, Lancashire, is a leading provider of eLearning course and compliance software.
Its compliance and training platform enables organisations to engage their employees in all compliance areas with more than 70 courses that are focused on health & safety, business protection and wellbeing.
EssentialSkillz has run rate revenues of £4.5m and an adjusted EBITDA margin of 49%.
Marlowe expects to realise strong synergies from the acquisition and it said cost savings will be driven by the integration of EssentialSkillz into the Group's GRC division.
Marlowe's board said it "has confidence" in achieving the Group's target of £100m run rate adjusted EBITDA by the end of 2024, ahead of the original target set out in February 2021.
The group also announced a proposed placing to raise £50m through the issue of 5.5m new ordinary shares of 50 pence each to fund the deal and further bolt-on acquisition opportunities.
Alex Dacre, CEO of Marlowe, said: "This acquisition of EssentialSkillz is the next step in our strategy to become the compliance software market leader.
"EssentialSkillz is a leading compliance SaaS and eLearning business of scale and its merger with our new WorkNest platform further strengthens our one-stop-shop regulatory compliance offering for our clients.
"The proposed fundraise will also provide Marlowe with additional funding for near-term accretive bolt-on M&A, in line with our strategy to deepen and broaden our activities to address more and more of our customers' safety and regulatory compliance needs."