JD Sports set to dispose of Footasylum following long-running CMA row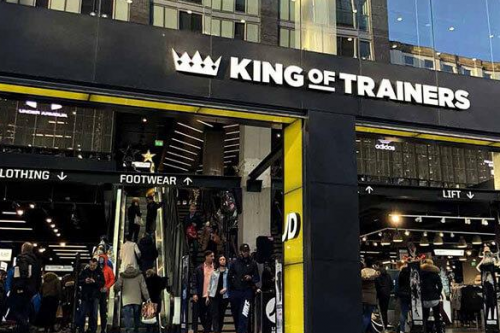 Bury-based sports and athleisure wear retailer, JD Sports Fashion, is in talks to sell its Footasylum business, bowing to pressure from the Competition and Markets Authority (CMA).
The group was ordered last November by the CMA to offload Rochdale-based Footasylum, which it had acquired for £90m.
The CMA had previously blocked the takeover deal after finding it would result in "substantial lessening of competition nationally" which could lead to fewer discounts or lower quality of customer service.
JD Sports appealed to the Competition Appeal Tribunal, arguing that the assessment of the impact of the merger on competition was too broad and that the CMA hadn't gathered enough information regarding the effects of COVID-19 on the wider retail sector.
The tribunal then referred the case back to the CMA for reconsideration, resulting in its order late last year.
Now, according to Sky News, JD Sports is in exclusive talks with private equity firm, Aurelius Group.
It is believed that, due to the CMA row, JD is unlikely to get its money back in any divestment.
In May this year, Peter Cowgill, the executive chairman of retailer JD Sports, stepped down from his role with the business.
Earlier this month the group announced it had appointed former Morrisons chairman, Andy Higginson, as chair while a search for Mr Cowgill's replacement continued.