ME Group spins off litigation funding business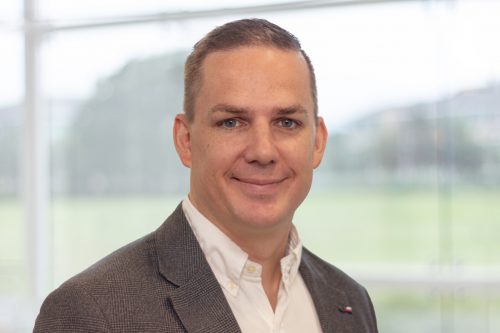 Legal Tech business, ME Group, has spun out ME Litigation Funding, to solely focus on litigation funding as part of a wider restructuring by the Cheadle-based group.
ME Litigation Funding, headquartered in Knutsford, is owned by CC Capital, which also has a 60% share in the listed investment vehicle, Forbes Ventures.
It will continue to grow its litigation funding pool through its proprietary fintech platform that facilitates investment into the rapidly growing asset class.
The firm, which employs 25 staff, uses its technology to undertake high volume underwriting of legal cases, enabling it to efficiently manage large volumes of capital for investors targeting the litigation funding market.
ME Group CEO, Rob Cooper, said: "We would firstly like to thank everyone for their unwavering commitment over the past few years.
"The decision to restructure has not been taken lightly, but it is a necessary step in continuing our commitment towards helping law firms provide justice to their clients.
"Our funding decisions will be automated via our proprietary fintech, which will speed up the process and, ultimately, the journey to justice for law firms acting on behalf of their clients."
The company will continue to provide litigation funding to facilitate large scale consumer access to dispute resolution.
It says it enables consumers, many of whom are financially vulnerable, to gain redress in complex legal matters.
Mr Cooper added: "The platform we have built enables credit investors to rapidly access litigation funding opportunities and make data-driven investment decisions. Through our automation and technological capabilities as a fintech, we hope to make the process of dispute resolution more efficient than ever."