City round-up: Byotrol; Surface Transforms; Revolution Beauty Group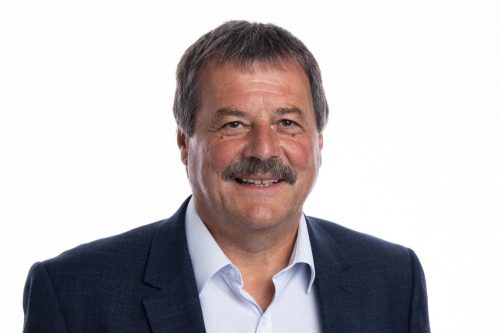 Hygiene group Byotrol said it is confident in its strategy, after announcing full year figures to March 31, 2022, today.
The Daresbury-based group saw revenues fall from £11.214m the previous year to £6.327m, while a pre-tax profit of £1.037m in 2021 became a pre-tax loss of £1.245m this year.
However, it said it is debt free with cash at the year end of £1.1m, versus £1.6m and £1.7m, respectively, and, post year end issued £1m convertible loan notes, subscribed for by directors, senior management and certain shareholders.
It said it restructured its team, including hires of a full time CFO and full time CGO, both with blue-chip backgrounds and experience.
It achieved the consolidation of the Byotrol and Medimark sales and marketing functions, under the new CGO
The group rorganised its technical team to concentrate on innovation rather than testing, under a new CTO
And it increased investment in systems, including upgraded reporting and accounting, IT and HR systems and processes
Byotrol launched a programme to reduce inefficiencies in the business, including reducing skus from more than 200 to 170, and substantially concentrating its proactively-served customer base.
The first commission has been generated from Solvay SA on its sales of Actizone 24 hours surface sanitiser.
Solvay continues with its global launches of Actizone – both in its own right and via global FMCGs – boosted by receiving full approval from the US EPA for long-lasting sanitisers
The group achieved the sale of its own proprietary EPA registered, long-lasting germ kill product (Byotrol24) in the US to Integrated Resources Inc for gross cash of $1.4m over four years, plus ongoing royalty payments and a share of upside if the formulation is sold on.
Post year-end two new IP agreements were reached
Chairman, John Langlands, said: "Our confidence in Byotrol's strategy remains undiminished and as expected we are seeing many examples of competitors withdrawing from some of our markets as biocide regulations bite in the UK and EU.
"Additionally stability is starting to return to the marketplace with ordering patterns returning to more regular levels which we expect to settle further in the second half of this new financial year.
"We now need to focus on the markets and technologies that offer the greatest, sustainable long term returns and then invest carefully to maximise profits for the lowest risk profile. Our markets do continue to offer significant opportunities and we remain highly confident that we are on the right path to taking advantage of them. We remain optimistic about future growth and profitability. "
::
Surface Transforms, the Knowsley-based specialist high performance brakes manufacturer, today announced it has been selected as a tier one supplier of a carbon ceramic brake disc to a battery electric vehicle automotive company – previously described by Surface Transforms as "OEM 9" (original equipment manufacturer).
The selection is for Surface Transforms to be the standard fit, sole supplier of the carbon ceramic brake disc on both axles of a new variant of an existing model. The lifetime revenue on this contract is estimated to be approximately £13m over five years. The company expects series production to commence in early 2024.
OEM 9 is a new "disruptor" entrant to the battery electric vehicle market and, along with OEM 8 was one of the two anticipated new contracts underpinning the 2021 fundraising.
Surface Transforms chief executive, Kevin Johnson, said: "This most welcome award, our sixth contracted OEM, is the culmination of several years engineering activity.
"The contract was won due to our product's technical superiority in exacting head-to-head trials. We are in discussions with OEM 9 on additional opportunities and hope to make further announcements in due course."
::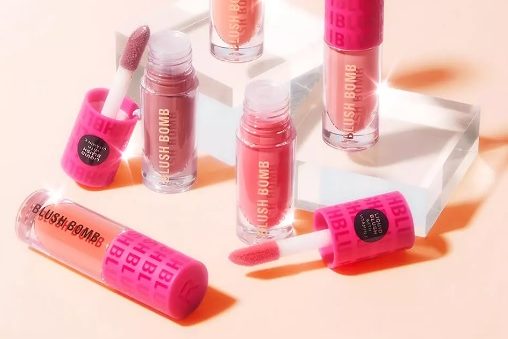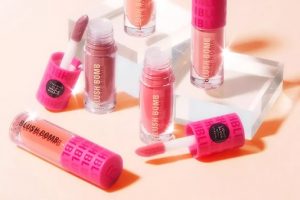 Beauty products business, Revolution Beauty Group confirmed today (August 30) that it will suspend trading in its shares from 7.30am, on September 1, 2022.
This is due to it being unable to complete its audit for the financial year ended 28 February 2022 and publish its annual report and accounts by 31 August 2022.
The company said it aims to complete its audit and publish its annual report within a matter of weeks of this announcement, post which trading in the company's ordinary shares is expected to recommence.
Earlier this month Manchester-based online retailer, boohoo, pledged to become a "supportive stakeholder and long term partner" in Kent-based Revolution Beauty Group after taking a 7.1% stake in the business, which is currently the subject of an ongoing audit for the year ended February 28, 2022, regarding accounting issues.