Jonathan Warburton returns to bakery business as MD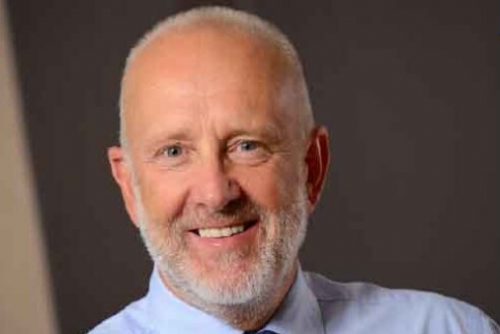 Jonathan Warburton, the chair of Britain's biggest bakery brand is to step into the role of managing director.
The move follows the departure of current MD Neil Campbell who is leaving the business after nine years at the helm.
Jonathan, alongside his cousins Brett and Ross, are part of the fifth generation at the family bakery, taking control in 1991 following the retirement of their fathers.
Jonathan has previously held the role of joint MD and commercial director, while Brett took over as MD in 2001.
He led the brand until 2006 when Robert Higginson, who was finance director at the time, took charge and spent the next seven years in the MD role.
Campbell was appointed in 2013 from PepsiCo, where he was president of Tropicana Beverages' North American business.
Campbell oversaw the Bolton compoany's expansion into non-bread products including crumpets, pitta, bagels and thins, and has also helped pioneer joint ventures with own-label bakeries to secure exclusive contracts with Tesco, the Co-op and Iceland.
It's been a challenging g time for the bakery sector with rising costs and inflation as the price of gas, electricity, fuel, and labour packaging has started to soar.
According to documents filed at Companies House, Warburtons reported pre-tax profits of £15.2m for the financial year ending 25 September 2021. That was down from the previous year's £23.6m.
This was despite a rise in revenues which grew by more than £10m to £567.9m.
Warburtons said its profits declined because of "commodity inflation and elevated costs linked to Covid-19 and the driver shortage" towards the end of the period.
It said the bakery market remained competitive with long-term declines in the core bread market being offset by non-bread baked products.