Sports nutrition firm launches strategic review after slowdown in sales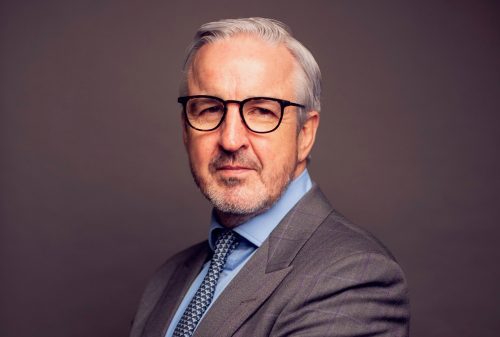 Sports nutrition brand Science in Sport has announced a £5m share placing as it reported slow growth in revenues which have been impacted by 'global events and specific one-off events.'
The group, which has its manufacturing and logistics hub in Blackburn, reported 10% growth in revenues to £32.3mn in the six months to 30 June 2022.
Underlying EBITDA has fallen to a loss of £2.3m, compared to an underlying operating profit of £600,000 in the previous year.
"After a strong start to the year, weakening consumer demand, temporary supply chain issues and input cost increases have combined to impact our trading," said CEO Stephen Moon.
"Positively, our premium brands have enabled us to increase prices across all channels to help offset external factors and we have responded proactively, reducing costs with a focus on cash generation."
In a separate statement, Science in Sport said it will now begin a strategic review of the business as a whole. It argued that its current market capitalisation "fundamentally undervalues the company".
A proposed fundraising to raise £5m will take place to ensure the balance sheet remains strong in case of a further economic downturn or increase in input costs, it said.
"The Board believes that the current market capitalisation of the Company fundamentally undervalues the Group and does not recognise the inherent value of its premium brands and market positioning," Science in Sport said.
"Consequently, the Board has decided to conduct a strategic review of the business as a whole in order to maximise value for shareholders. An outcome of the review may or may not result in a sale of the Company or of certain Group assets.
"The Company confirms that it is not in talks with any potential offeror at this time and is not in receipt of any approach with regard to a possible offer."