Urban Splash overcomes 'difficult year' to grow annual revenues and profits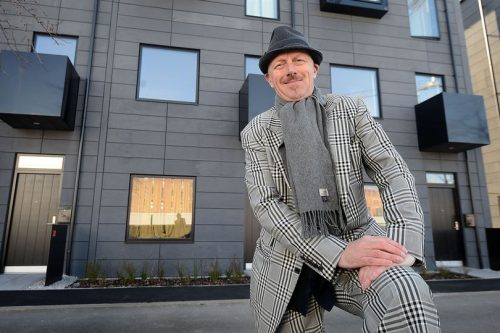 Manchester-based regeneration company Urban Splash said it has achieved a "solid performance in a difficult year" after publishing results for the year ending September 2021.
The group, headed by chairman and co-founder Tom Bloxham, saw turnover rise 69% to £66.5m, up from £39.4m in the previous year, while pre-tax profits of £8.5m represented a 102% increase on the 2020 figures.
Net assets increased by £4m to £36.8m, and third party debt was reduced to £59m – a decrease of £9.6m.
The accounts also show a continued strong performance for the Urban Splash commercial portfolio.
Despite much of the trading period being affected by COVID, assets were revalued at £97.1m – an increase of £4.6m, reflecting an uplift of 48% on the previous year.
Urban Splash said the increase is reflective of its efforts in supporting commercial customers through the pandemic – with a response team and support put in place to help operators weather the restrictions of lockdown.
The move also saw Urban Splash take occupation levels to a record high during the year.
Since its year end, the group has continued to nurture its investment portfolio and move development sites forward.
In 2022 it announced a £43.5m refinancing deal with Aviva, continued to invest in its commercial portfolio, and progressed works at Melville in Plymouth and Park Hill in Sheffield – completing significant phases at each during the year.