Manchester challenger Bank North to 'wind down'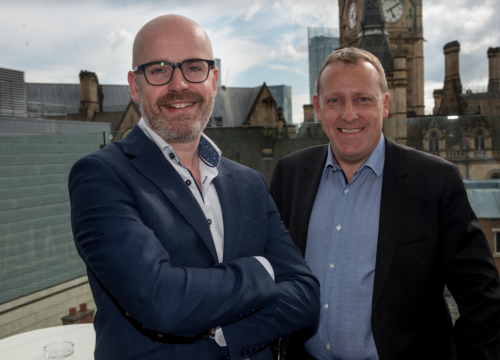 A Manchester challenger bank that aimed to disrupt the market for SME lending is to shut down after failing to secure necessary funds to obtain a full banking license.
Bank North needed £30m to secure the licence from the Bank of England but has been 'unable to close this critical capital raise within the necessary timeline,' according to reports over the weekend.
Obtaining the license would have allowed Bank North to take deposits from retail savers.
Bank North is chaired by Ron Emerson, the founding chair of the British Business Bank and also served as a senior advisor to the Bank of England.
The company was co-founded by Jonathan Thompson, its chief executive, who was previously a director at Deloitte.
His co-founder, David Broadbent, serves as Bank North's chief financial officer.
It has been reported that in a letter to shareholders Emerson said the board has decided "to initiate a solvent wind-down of the bank, with immediate effect."
Bank North is now in talks with a third party to sell its £17m loan book and transfer its Manchester-based lending team – about a third of its 60 staff.
This deal will ensure a 'solvent wind-down' Emerson has said.
Bank North was founded in 2018 as B-North with plans to open a national network of small business-only banking 'pods' across England offering small business loans of anything between £500,000 up to £5m.
It began lending to them a year ago after acquiring a restricted banking licence in August 2021.
Bank North has been contacted for a comment.