Further growth plans for merged recruiters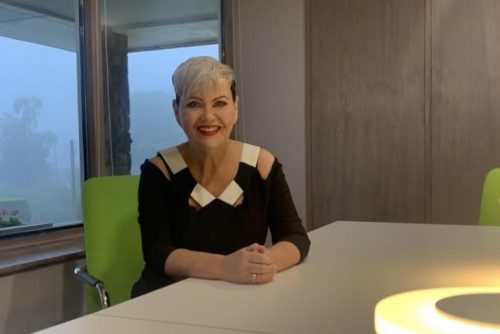 Two Northern recruitment firms have merged with plans to make further acquisitions.
Hands On Consultancy, based in Huddersfield and niche recruiter ProCore Recruit, based in Warrington will now be known as The Staffing Experts.
The combined business will be based in Warrington, Cheshire and will operate across the UK and internationally providing permanent and temporary roles in the engineering, manufacturing, public and voluntary sectors.
Jo Hand has taken up the role as CEO of the business following 35 years' experience in the recruitment sector starting with 18 years at Manpower UK where she was regional manager for the North of England.
She then ran her own agency, Hands On Consultancy, building up a strong reputation and a turnover of £13m.
Working alongside Jo is director Lee Narraway.  Lee has spent more than 20 years working in the pulp and paper, mining, and manufacturing sectors before setting up ProCore in 2007 and is a highly regarded recruitment specialist in the pulp and paper sector.
The two directors have ambitious plans for the future and are looking at further acquisitions alongside their exciting strategic growth plans.
Deborah Baker has been appointed as business development manager to work alongside Jo and Lee, and will build new relationships to help fuel the growth plans to meet these ambitious targets.
Tom Greaves will be supporting Deborah on marketing activity.
Jo Hand said: "I am thrilled to be leading The Staffing Experts into an exciting phase of growth as we move forward as one joined-up business.  We have already seen sales up by 53% in the last quarter and are really excited for what we can achieve.
"Our collective expertise is second to none and more clients are engaging with us as a result.  With our three offices in Warrington, Huddersfield and Teesside, our coverage continues to widen, and we are ready to take advantage of the strong market."
Lee Narraway added: "The combined forces of Jo's business and ProCore is going to give us a huge advantage in terms of what we can offer to clients.
"Recruitment can be tough for many businesses right now, but we know our sectors inside out and know the value of building relationships with people.  This is how we stand out and we're confident that our combined expertise and partnership style of working will supercharge our growth."