Booking.com's Manchester Trips business secures global partnership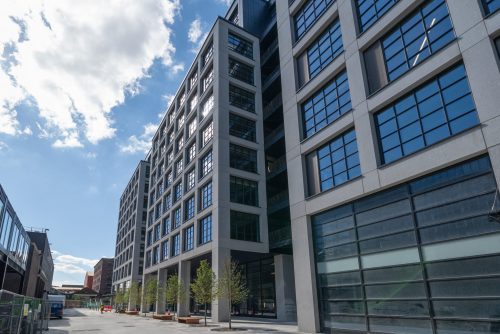 Booking.com is expanding its experiences offer following a strategic partnership with Klook, a travel and experiences platform in Asia.
The new agreement, which is being driven by Booking.com's Manchester-based Trips division, will allow travellers to access Klook attractions directly on Booking.com.
It now has Klook experiences live in over 175 cities, across over 30 markets on Booking.com, and the majority of these are available in Asia and Oceania.
Both Musement and Viator already collaborate with Booking.com to give global travellers  more choice of experiences from trusted providers, particularly in North American and European markets.
From tours and theme parks to unique local experiences, Booking.com now offers experiences in over 1,100 destinations.
Matthias Schmid, SVP for the Booking.com Trips Division, said: "This year was an important year for travel. Borders are opening up, restrictions are easing, and travellers are once again traveling – and showing more enthusiasm and vigor than ever before.
"With everyone keen to get the most out of every opportunity, experiences are more important than ever. They make a trip special, meaningful and above all, memorable.
"What a time to be partnering with Klook, a well-known, highly respected household name for travel and experiences, particularly in the Asia Pacific, where this new partnership will significantly increase our coverage and offering within the region. We're very excited about this collaboration and all the new attractions and experiences we can now provide."
Wilfred Fan, Chief Commercial Officer, Klook, said: "Cross-border travel in Asia Pacific is just taking off, and this partnership will enable our merchants to reach an even larger customer demographic globally and accelerate travel recovery in the region."