K3 Capital expands restructuring services with Leeds acquisition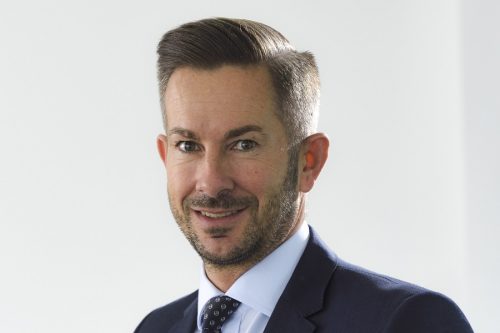 Professional services group K3 Capital has expanded its UK presence with the acquisition of a Leeds headquartered insolvency practitioner for £3.3m.
K3 will also pay Chamberlain & Co, an award-winning turnaround, restructuring and insolvency practice with offices in Sheffield, York and London, an additional deferred consideration of up to £1.1m payable over three years through a combination of cash and shares at K3's discretion.
The business had turnover of around £1.6m and EBITDA of £800,000 in the 12 months to 30 April 2022. The acquisition is expected to be immediately earnings enhancing.
John Rigby, CEO of K3, said: "Chamberlain & Co. has built a strong reputation as a trusted adviser in the insolvency market and we welcome a new team of experts to our Group. With demand for restructuring services growing as businesses face mounting economic headwinds, we will be in a stronger position to increase our response to customers' needs in the Yorkshire market.
"This acquisition furthers our strategic objective of enhancing the Group's strong organic growth with the addition of complementary SME focused advisory businesses.
"This is another example of bringing together businesses which can benefit from the Group's unique distribution platforms, incorporating direct marketing, cross-selling opportunities and an ever-expanding professional introducers' network, to drive growth through economic cycles."
Michael Chamberlain, founder and director at Chamberlain & Co., said: "Businesses are facing unprecedented levels of financial hardship and we are now in an even stronger position to help businesses navigate the current economic storm."
K3 management also confirmed that in relation to the earn out consideration for previous acquisitions payable for the financial year ending 31 May 2022, the company has elected to pay 100% of this in cash and a total of £4.4m has been paid out so far.
This decision has been made to use its cash reserves in light of the strength of the company's balance sheet.
The earn out payments relate to the acquisitions of InTax, Knight Corporate Finance Group, Knight R&D, RandD UK and Quantuma Advisory.