UK Supreme Court Manchester sitting is first outside London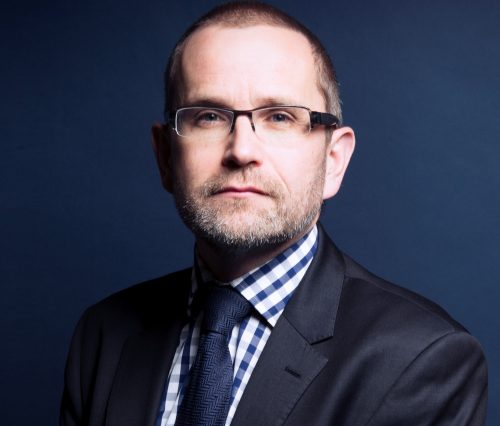 The UK Supreme Court, the highest in the country, is to sit in Manchester next year – the first time it will sit outside London.
The court is the final appellate court in the UK.
Welcoming the news, Giles Maynard-Connor KC, Head of the Business and Property Department at Exchange Chambers, said: "The Supreme Court's decision to sit in Manchester is undoubtedly a recognition of the strength of the city as a legal centre.
"We have first class facilities, judges and legal practitioners."
Giles, who has recently completed a two-week trial in the Patents Court sitting in Manchester, not London, added: "No case is too big or complex to be tried here as has been repeatedly affirmed by The Vice-Chancellor, Mr Justice Fancourt, and other senior members of the judiciary.
"There is no longer a need to go to London."
Mark Goodwin, founder and managing partner of Provenio Litigation, agreed. He said: "The hearing in the North West next year is an important demonstration of this commitment and will help the leading business litigation teams in the North West, including our team at Provenio, to encourage clients to use the courts in the regions rather than the commercial court in London."
President of the Supreme Court, Lord Reed, said the move was part of a commitment to be "one of the most open and accessible courts in the world".
Three cases will be heard when the court sits at the Manchester Civil Justice Centre in March.
Lord Reed said: "As the final court of appeal for the United Kingdom, we hear cases of profound importance to everyone across the country.
"My colleagues and I strongly believe that the experience of attending a court hearing in person should not be limited to those able to get to London."
Lord Reed will be joined by four other Supreme Court Justices for the hearings which will take place between March 6-9.