Major project launches to bring together the Northern business voice
A major project gets underway next week that will engage with political, business and civic leaders to delve into the economic strengths and investment opportunities across the North.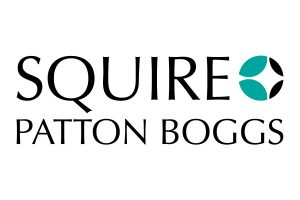 Accelerating progress and unleashing its full potential can rebalance the national economy and change the lives of the people who live and work here.
Invest North is being led by TheBusinessDesk.com, in partnership with Northern Powerhouse Partnership, Squire Patton Boggs, Phoenix Group, and Lloyds Bank. It is also being supported by the Northern Powerhouse Investment Fund and Curveblock.
The project steering committee also includes NP11 chair Sir Roger Marsh, Piece Hall chief executive Nicky Chance-Thompson, and public affairs specialist Joe Dancey from Endeavour Advisory.


Lee-J Walker, joint managing director of TheBusinessDesk.com, said: "The North has sector strengths with global renown and appeal, and is well-placed to continue to play a leading role in the economy of the future.
"But it has longstanding challenges around productivity, connectivity and investment, while it often feels as though the voice of Northern businesses is not heard loudly enough to create the policy environment that can make a difference to the pace of change we see.


"The Invest North project seeks to bring together that voice and direct it so that the opportunities and the needs are better understood."
Invest North was previously run as a one-day online conference in spring 2021 and 2022.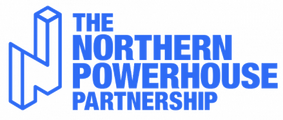 In the post-pandemic period, the project will now take place through 11 round tables, in each of the Local Enterprise Partnership areas of the North.
The invitation-only events will bring together senior participants from politics, property, investment, economic development and other key sectors.
Metro-mayors Oliver Coppard, Steve Rotherham and Jamie Driscoll are among the confirmed participants for round tables taking place in the next three months.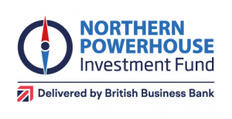 The first round table is in Cumbria next week, followed by South Yorkshire and Hull and East Yorkshire in November, and Liverpool City Region and Cheshire and Warrington in December.
The remaining six round tables will take place in the first quarter of 2023.

Each event will be part of a timely and evolving narrative about the North's economy.
It will focus on six sectors – advanced manufacturing, digital and creative, energy and net zero, fintech and financial services, health and life sciences, and transport and infrastructure – and weaving in key enablers including skills, funding, and international trade.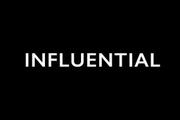 The themes from the discussions will also inform a report that will showcase significant investment opportunities and detail the policy requests needed by Northern businesses. It will be published once all of the round tables have been held and presented to key regional and national political figures at an event in Westminster.
To find out more about Invest North, visit investnorth.thebusinessdesk.com or email events@thebusinessdesk.com.