US giant Databricks backs Matillion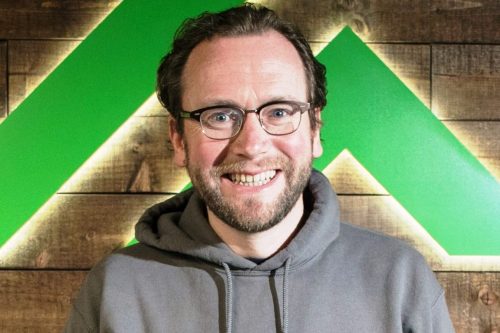 Cloud data firm Matillion has been boosted by investment from leading US giant Databricks Ventures.
The strategic investment for an undisclosed sum will help Manchester and US-based Matillion to integrate more data, free up resources, and 'empower' data practitioners.
"We welcome Matillion to the Databricks Ventures portfolio and look forward to deepening our partnership with their team," said Andrew Ferguson, VP, Corporate Development & Ventures, Databricks.
"Matillion's code-optional data ingestion and transformation capabilities are purpose built for Databricks and allow our joint customers to quickly build data pipelines and seamlessly collaborate on the Databricks Lakehouse Platform."
As longtime partners, Matillion and Databricks share a rapidly expanding joint customer base with a notable concentration in biosciences, healthcare, and energy.
Led by CEO Matthew Scullion, Matillion helps enterprises better understand their data and get data business-ready.
Matthew Scullion, CEO, and Co-founder, Matillion, said: "To unleash the full potential of their cloud data, teams need to achieve new levels of productivity with their data using open, scalable technology.
"With Matillion and Databricks, data teams can feel empowered to work quickly and flexibly to deliver data to the business."
He added: "This investment from Databricks will support Matillion's current and future technical integrations into the lakehouse and bring more data productivity to our shared customers."