Turmoil at law firm likely to result in redundancies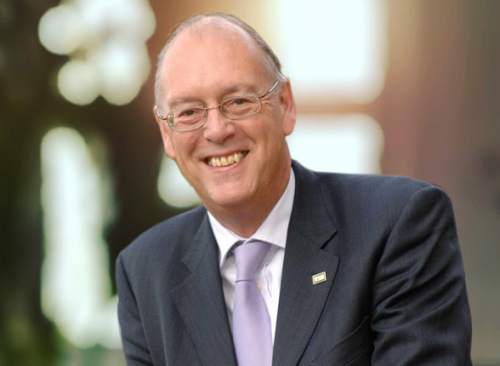 Redundancies are likely at a Manchester law firm which has filed a notice of intention to appoint an administrator.
Metamorph Group is set to embark on a reorganisation including the closure of some of its 14 legal brands and a Company Voluntary Arrangement.
Last month, three of those brands – Linder Myers, Gosport-based Donnelly and Elliott Solicitors, and SLC Solicitors in Telford, which formed MLL Ltd – were issued with a winding-up petition by HMRC.
A spokesperson for the group told TheBusinessDesk.com at the time that it was "working hard and in collaboration with HMRC to resolve any outstanding matters in relation to our company MLL".
Now, RollOnFriday, the legal profession website, reports that Metamorph plans to put three of its firms into administration, place a fourth into a company voluntary arrangement, make redundancies, and rename itself.
The website said it had had sight of an all-staff company email which said Metamorph expected the winding-up petition against MLL to be suspended.
It said it planned to sell the assets of MLL's three firms to a company it acquired in the summer, followed by the appointment of administrators for MLL.
The company email says the new entity will be smaller with "a much lower cost base and fewer offices", which "means less people in management and support services".
It adds there will be a "revamped" group board and a new CEO to replace executive chairman Tony Stockdale.
TheBusinessDesk.com had contacted Metamorph for a statement and a spokesperson responded: "We are planning to produce something for the end of the week."