Gateley posts 'strong' half-year as fee earner headcount reaches 1,000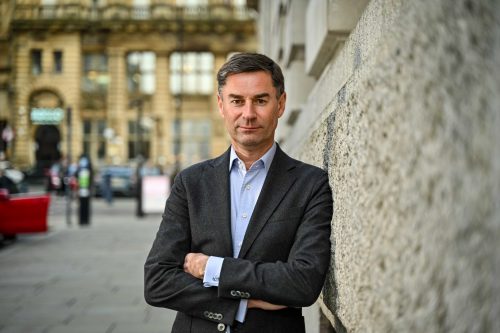 Gateley, the legal and professional services group, has posted "strong" first half figures with profit before tax up almost 10%.
Revenues at the firm spiked by 22.2% at £76.1m, while the firm made a surplus of £8m for the six months to October 31.
Gateley has 13 offices across the UK, including Leeds, Leicester, Manchester and Nottingham.
During the period, Gateley acquired Symbiosis, a chartered patent attorney firm specialising in IP services for the life sciences industry. This brought the group's fee earner headcount to 1,000 during the first six months of its financial year.
Rod Waldie, CEO of Gateley, said: "We are delighted to report further growth derived from the increasing diversity of services on our Platforms, which now house over 1,000 fee earners. Our Group revenue and profit grew strongly, increasing by 22.2% and 9.6% respectively, within which revenue from our consultancy services grew, including by acquisition, by 104.5%.
"I thank our clients for the opportunity to work with them on a broad range of important mandates and our people for their hard work and dedication to deliver results.
"During the period, we saw political and economic instability manifesting in uncertainty and temporary paralysis in a number of sectors. This is an ongoing situation and the economy is approaching a fork in the road where in all likelihood there is a wide range of possible outcomes across different sectors. In the meantime, we continue to invest in our offering and in our people so that our business remains fully equipped to deliver as positions settle in our target markets. The combined legal and consultancy offering on our platforms, remains unique and the outlook on each of the Platforms is positive. We look forward to 2023 with a degree of cautious confidence."