Diversity and Inclusion: Driving the pace for change
There are many reasons why a diverse workforce is good for the workplace.
It can lead to more creativity and innovation as people from different backgrounds bring different perspectives and ideas to the table, an inclusive workplace promotes a sense of belonging and engagement among employees, which can lead to higher job satisfaction and retention rates.
A diverse and inclusive workplace can also help a company to better serve and connect with its diverse customer base and furthermore, inclusive environments are more likely to attract and retain top talent.
But while major steps are being taken by some organisations, and the weight of public opinion is moving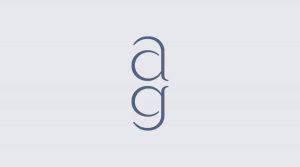 in the right direction, the pace of change on the ground is feeling slow.
In a recent diversity and inclusion roundtable held in partnership with law firm Addleshaw Goddard, business owners and leaders across Greater Manchester explored the strengths and positive contributions made by Black and Asian-owned businesses and professionals, as well as looking at the challenges they face.
This was the second roundtable in the D&I series with the first taking place during Black History Month.
Asked about the pace of change, Lisa Maynard-Atem, director at BURN (The Black United Representation Network) said there was a need for more action on the ground to push forward D&I policies.
"In my own experience, I feel there's too much conversation and there's not enough action," she said.
"I've started saying no to events and turning things down for certain organisations because all they do is talk. I'm not saying there's anything wrong with that. But there comes a point where the talking must stop and the doing has to start.
"For me, that's not happening and that's not happening anywhere near as quickly as it should and that's a personal point of frustration.
"It's all well and good organisations saying they care about equality, diversity, and inclusion.
"But change happens at the point of action. If I just sit and talk about it, how is the dialogue going to be moved?"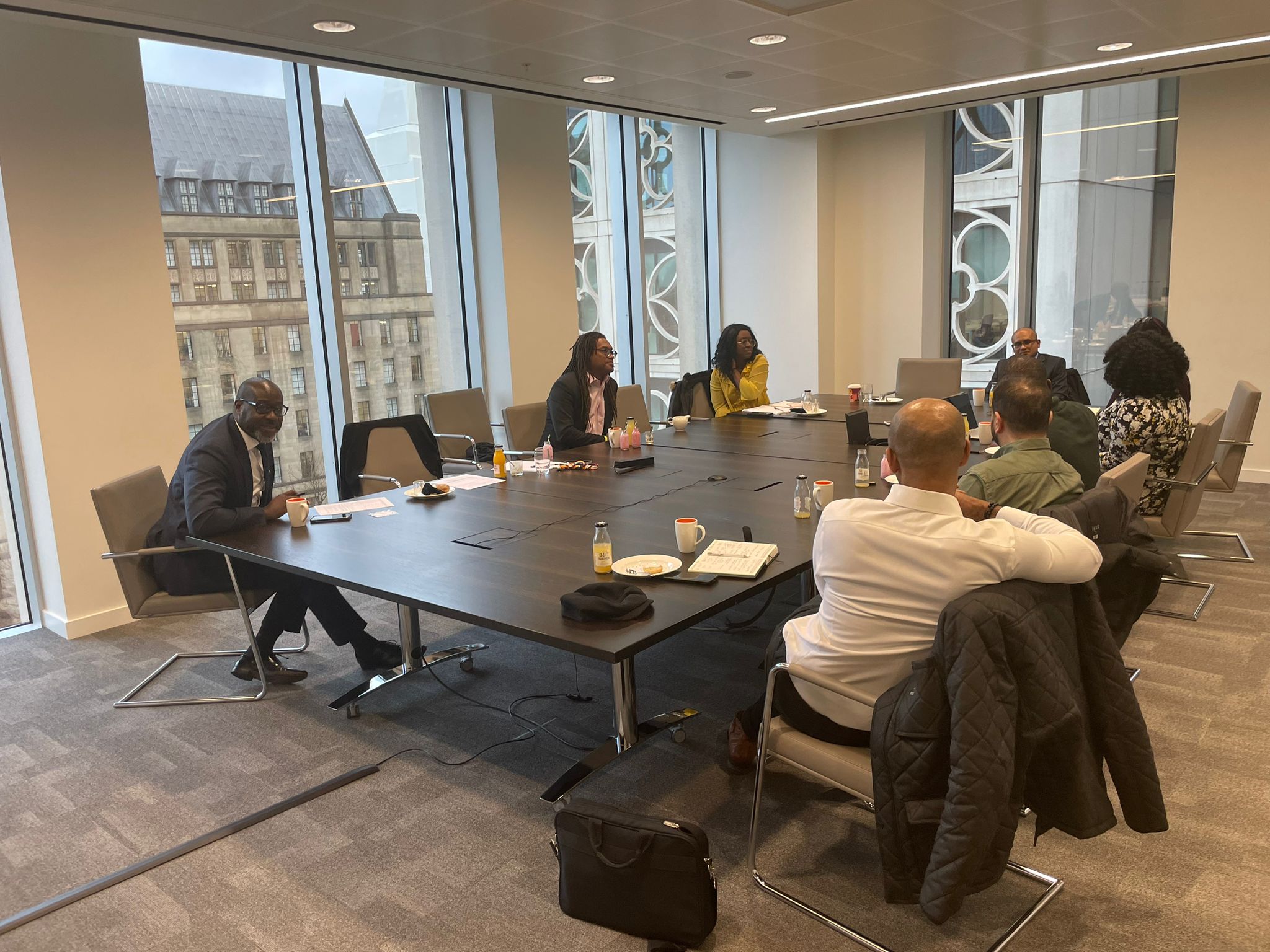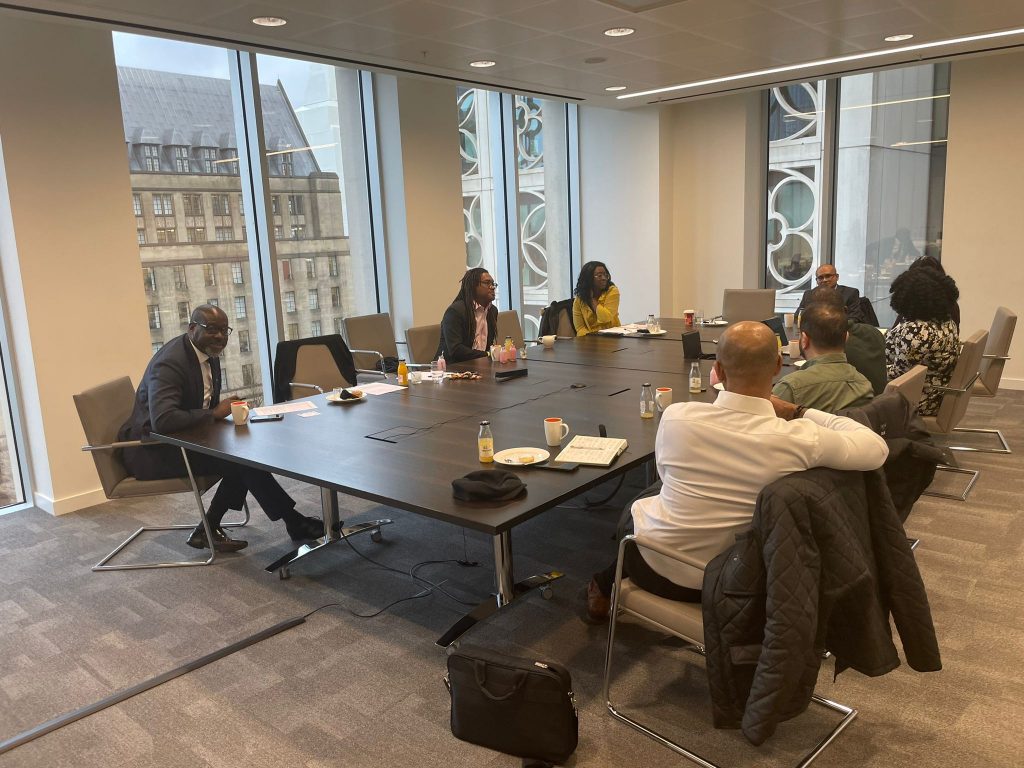 Harold Brako, Partner and Head of the Manchester Office at Addleshaw Goddard pointed out that while change was taking place at a slower pace, some sectors were doing better than others such as legal.
He said: "The legal sector has moved on since I was a trainee solicitor. Even in the six years, I've been here at this firm, things have changed dramatically.
"We put on a panel event called 'It's okay to talk about race.' We got so many professionals of colour to come into this office for the event that it was standing room only. We then rolled it out to all our different offices. The idea was to sow that seed in people's minds, that actually, diversity is a good thing and it makes good business sense.
"More and more people are now open to the fact that if you're not a diverse business, you will not do well.
"But the thing is, it's not an overnight fix. This is years and years in the making.
"I would say that, yes, things are changing. And yes, the pace of change has been quite slow. But we need people like this in the room who can really push things as well.
"We shouldn't lose heart either because people are open to this. I see it in this firm in terms of our trainee intake which is now more diverse than when I first came. It will take time, but I see things moving in the right direction."
Kamran Maqbool, CEO and founder of Green Cloud Hosting, said as a business owner it should be 'an easier fix' to bring in the right people to make a positive change.
He said: "If you're a business owner, it's very easy for you to then bring people into your organisation that you want to bring in, and I think that's the easy and quick fix.
"For me, we can make decisions because that's what was driven into me by my father from an early age. He's Asian, and he said 'Look, if you want change, you got to do it yourself.'"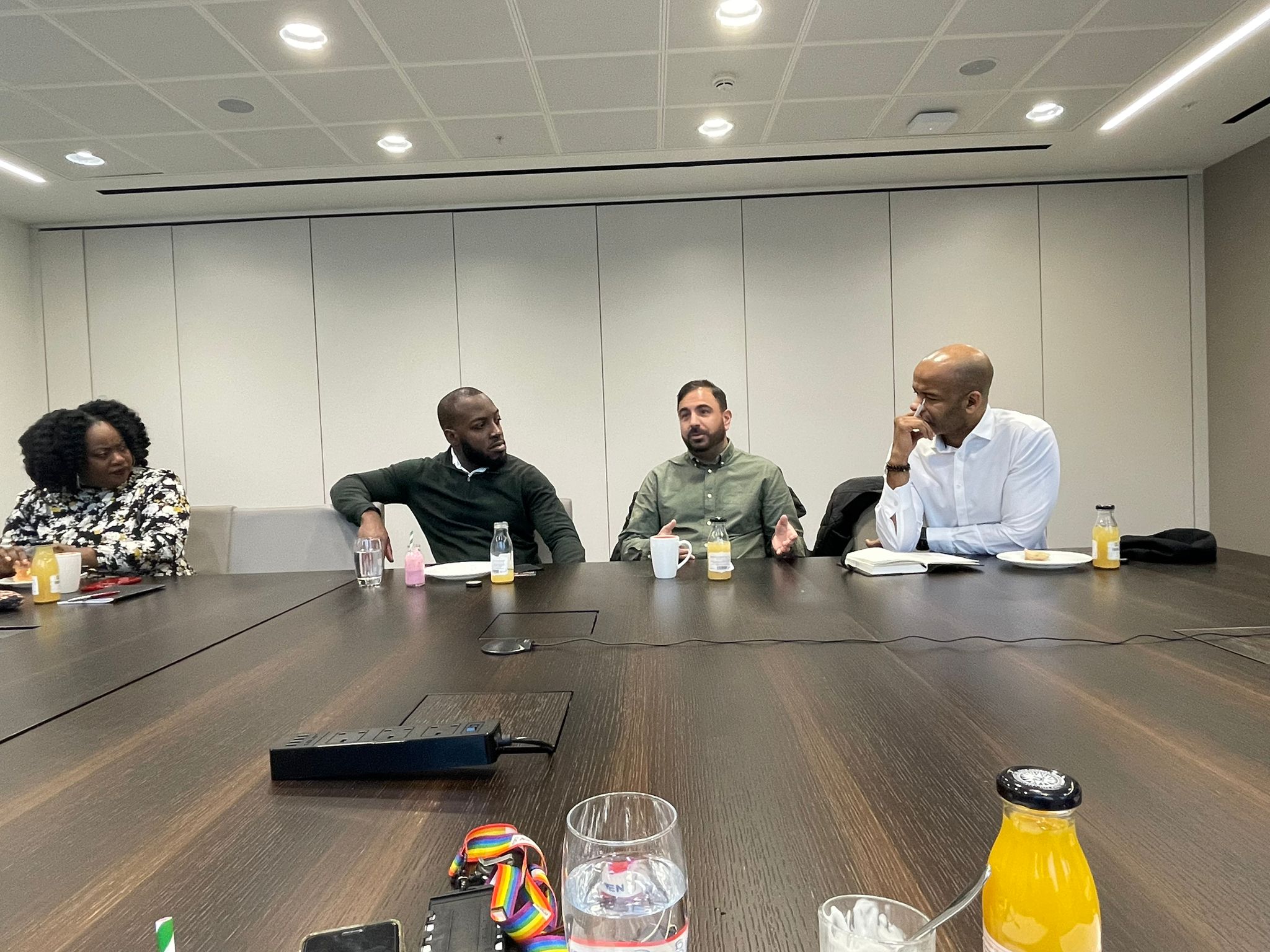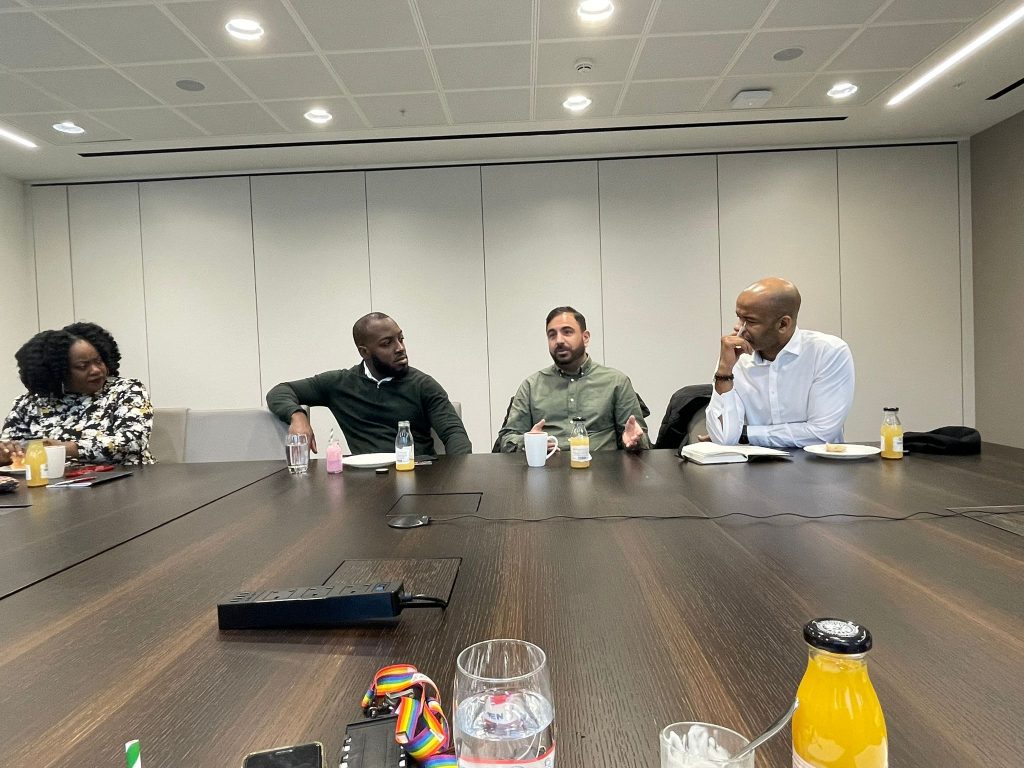 He added: "The hard one in my opinion is the lip service that comes from the larger organisations and public bodies that talk about needing more diversity, but it doesn't have the big impact it should because often it's just lip service, and nothing quite seems to happen."
He added: "It was instilled into me from an early age to start my own business, get into certain industries, and the education starts at home and school and it should start early so future generations are more aware of the opportunities out there."
Sharon Amesu, founder of SA Consulting, which supports organisations with leadership development and diversity and inclusion initiatives, noted that there was no single solution for change.
"What strikes me about why we are not making the progress that we want to be seeing, is that there is a danger of focusing on a single solution for a complex problem.
"So, there is no one answer to what we are talking about.
"It is incredibly complex, but that complexity does not in any way assuage our focus and drive for changing the agenda.
"So, I agree with Harold in that we sit in the tension of urgency of wanting to see change happen so things will be different for the next generation, but also acknowledging that change does take time."
She added that the region can also take more accountability to drive change.
"Liverpool City Region recently secured funding to help support Black and Asian-owned businesses.
"They've owned that agenda unapologetically and they've put the resource and the finance behind it.
"As a result, Liverpool is sending out a message across the region that it is prioritising this agenda. And I think other cities should be doing the same to drive this agenda and be a vanguard on this."