Give us control over skills, northern leaders tell Gove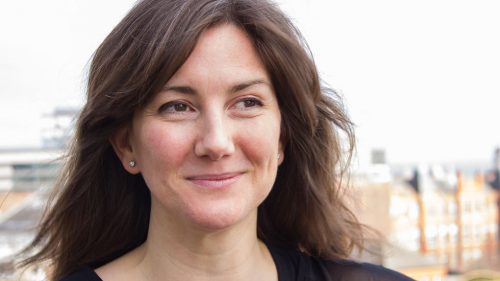 Devolution of skills provision is at the centre of the next trailblazer devolution deal that Greater Manchester is negotiating with the government, it emerged at yesterday's Convention for the North 
LEP Chair Lou Cordwell outlined Greater Manchester's own strategic plan for fairer and greener growth, highlighting the need for a devolved, employer-led skills system: "To allow businesses to have a voice and to help create a skills system that works for them, you have to have a local level of control".
While Greater Manchester is at the head of the queue on negotiating a deal with the government Steve Rotheram, Liverpool City Region Mayor expressed his frustration that access to the apprenticeship levy was restricted. 
In December Andy Burnham outlined Greater Manchester's offer to develop a skills system in partnership with colleges and employers to ensure the economy has a workforce with the appropriate skills to grow and prosper, with particular emphasis on T-Levels. 
He said: "As we continue to negotiate with Government on the next round of devolution, we are offering the government the opportunity to work with us to create the country's first integrated technical education system in Greater Manchester.
"To achieve our ambitions, we need to integrate the skills system, giving young people a clear sight of the available opportunities by matching employers and learners. The system would boost the Government's delivery of T-levels, through more joined-up working with colleges and businesses."
More than 1,000 delegates came together at Manchester Central to discuss opportunities arising from levelling up, devolution and growth. In panel sessions and speeches, delegates heard from the Northern Mayors, business and civic leaders, as well as keynotes from Levelling Up Secretary Michael Gove and Labour's Shadow Levelling Up Secretary Lisa Nandy.
Gove spoke about the London Docklands being a Thatcher success story he wished to emulate, while Nandy urged northern leaders to step up to Labour's offer to devolve more, and that "we will ask more of many of you in this room than ever before."