Entrepreneurs investment vehicle buys into "undervalued" THG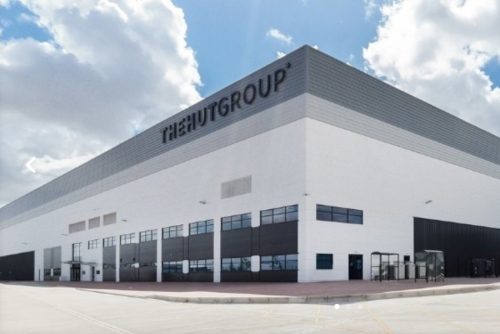 A specialist investor headed by former Zeus chief executive John Goold has taken a small stake in Manchester-based ecommerce giant THG and issued a bullish statement to investors claiming the company is undervalued.
Kelso has bought 5 million shares in THG at an average price of 54.5p, representing 0.4% of THG.
Kelso was established in 2022 to identify, engage and unlock trapped value in the UK stock market and completed a fundraising of £3m in January 2023 from around 20 UK entrepreneurs. It was cleared for trading last week.
Its chairman is former DLA partner Sir Nigel Knowles, now the chief executive of listed law firm DWF.
According to the placement document issued earlier this month investors in Kelso include entrepreneurs Luke Johnson, Nigel Wray and Umar Kamani.
In a statement, the board said: "Kelso believes that THG is a hugely exciting but significantly undervalued business. Matthew Moulding the THG founder and CEO has built a business with true global scale in two global growth sectors of Nutrition and Beauty employing around c.8,000 employees with 18 fulfilment centres shipping to 195 destinations."
Kelso also backed Moulding's board shuffle, including the appointment of Charles Allen as chairman and Damian Saunders as chief financial officer.
"Kelso believes that the separation provides THG with significant strategic optionality. The potential to separate parts of the business could provide THG shareholders with significant upside from the valuation of the business today. Kelso believes that the current stock market value does not reflect the underlying value of the sum of each of the main THG divisions."