City round up: changes afoot at NCC, Esken biomass closure, steady at Halstead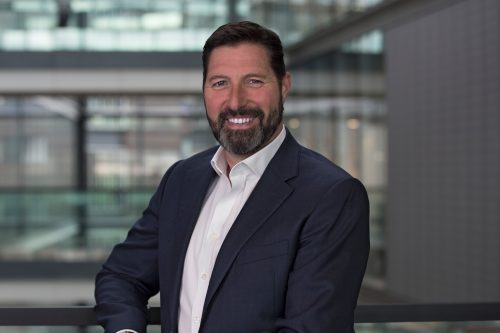 Manchester-based cyber security specialist NCC Group has released half year figures and expects to make profits of £47m for the full year. Growth in cyber security revenue and an improvement in gross margins were the high points.
However the business is undergoing a strategic review and expects a "reduction in headcount" in the near term.
"Due to the macro-economic backdrop, and the savings arising from the actions to reshape the business, we expect full year profits to be around £52m, before the investment we are making this year to implement the next chapter of our strategy."
Mike Maddison, Chief Executive Officer, commented: "The Group has delivered solid, double-digit growth in the first half of the year, building on our technical expertise and track record working with the world's leading brands and Government organisations.  Despite the very evident global economic headwinds we are confident that the next chapter of our strategy will deliver a business positioned to fully capitalise on increasingly complex cyber challenges, and one that will be resilient in dynamic markets.
"I look forward to working with my leadership team to deliver enhanced growth and drive greater market visibility of NCC Group in Boardrooms and Governments globally, to deliver on our purpose of creating a more secure digital future."
Elsewhere, power outages from biomass plants hit Esken's numbers.
As a result, Esken Renewables is now expected to deliver profits of £20m for the full year ending 28 February 2023, compared to the previous guidance of £22m as stated at the interim results in November 2022. Management anticipate that more normalised plant operating levels will return in 2024.
Esken is to close the Port Clarence biomass plant near Middlesbrough.
But there's a steady as you go message from commercial flooring manufacturer and distributor James Halstead. 
In a trading statement chairman Anthony Wild said the business has significantly reduced stock levels which has had a positive effect on the balance sheet strength which continues to underpin the business but that energy and raw material costs are up, rising sales offset that.
"As a consequence of the challenges highlighted above, profit before tax for the half year will be short of the comparative period but not significantly so. However,  the Board's expectations for the full year remain positive and unchanged," Wild said.