Fletchers Group hopeful of 'unprecedented opportunities' despite loss and sales blow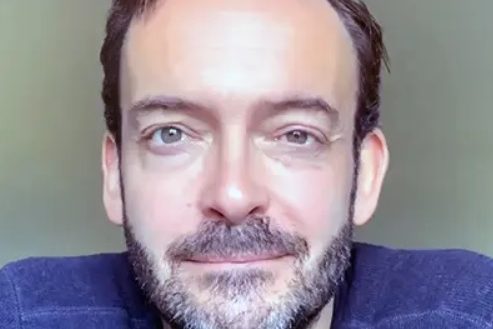 Medical negligence and personal injury law firm, Fletchers Group, has fallen into loss following a double-digit percentage drop in revenues.
The firm, which has offices in Manchester, Southport and Leeds and has transitioned to new private equity ownership, saw revenues in 2022 drop by 21% to £34m, due to a key insurer and supplier of work entering administration.
This led to a statutory annual loss of £200,000, compared with a £5.2m profit in 2021, largely accounted for by transaction costs relating to the sale of the business and increased investment in growth.
Fletchers Group said the results were a "resilient financial performance" and revealed that the legal practice has already exceeded last year's revenue in the first nine months of the current financial year and group CEO, Peter Haden, expects new work sources will continue to drive personal injury revenue up to pre-pandemic levels.
Following the change in ownership the firm has invested in growth through recruiting more lawyers, spending more on marketing, and making acquisitions.
Mr Haden said the 2022 results reflected the one-off costs of a change in ownership, the reshaping of the personal injury business, and significant investment in signing more recruits and more cases following the investment by Sun Capital, which acquired Fletchers in October 2021, with an ambition to build scale.
The number of signed cases increased by 20% between 2021 and 2022 as a result of its investment in digital marketing and the acquisition of bike injury specialist and legal partner to Cycling UK, Cycle SOS. Employee numbers increased by 30% to 520 over the same period.
Mr Haden said: "We are making great progress on the two elements of our strategy: Rapidly growing the business through investment in signing more cases and acquiring other firms, and making Fletchers smarter by investing in new technology and improving our colleague proposition.
"These will be our priorities during the next 12-18 months."
In September 2022, Fletchers Group added Leeds-based medical negligence law firm Minton Morill to its growing portfolio to leverage its capability in high value medical negligence claims and build out a nationwide footprint.
Case acquisition specialist, Blume, also joined the group following investment from Sun Capital in a move to strengthen its use of technology, both as suppliers to law firms and for clients needing access to the law.
Fletchers Group said it is set to continue its ambitious expansion plans during 2023 targeting further strategic deals to expand expertise, strengthen capabilities and extend geographical reach. It will focus on growing its partnerships with serious injury charities and step up the group's recruitment drive as it looks to expand its presence in Leeds and Manchester and opens a new office in Liverpool.
Mr Haden added: "This is the most exciting time for our sector for many years. The challenges thrown up by government reforms and the pandemic have created real opportunities for progressive businesses like ours.
"We are hugely fortunate in having an owner in Sun Capital that fully supports our strategy and is prepared to invest in people and technology to enable us to meet our long term aims."