Fuel from waste bio spinout seeks £20m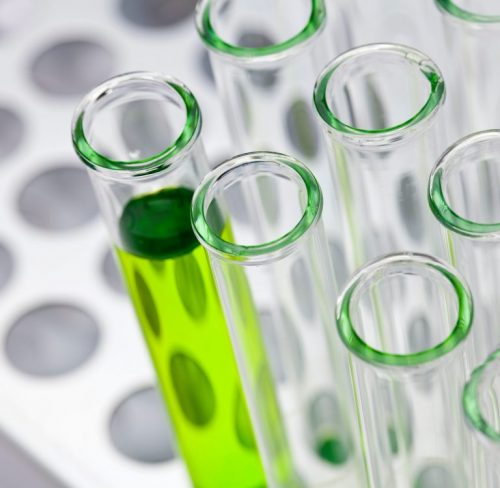 C3 Biotech, a spinout company from the University of Manchester is seeking £20m to take its ambitious biofuels from waste to an industrial production phase.
Corporate finance advisors at Cowgills are advising C3, which emerged out of the Manchester Institute of Biotechnology in 2015 by founders Professor Nigel Scrutton FRS and Michael Smith.
They are likely to approach funds such as Northern Gritstone Fund which was established precisely to provide patient capital for complex technology businesses with potential to be transformative.
If successful the venture will expand industrial scale production of biofuels and create up to 100 jobs at a site in Stockport.
C3's founder Nigel Scrutton, also the director of commercialisation at the UK Future Biomanufacturing Research Hub at the University of Manchester, told TheBusinessDesk.com: "We are fundraising at the moment, speaking to primary investors who can enable us to get to the next level from mid 2023."
So far the project has been funded by research grants and government sources.
Goodrich is also making the case for Biomanufacturing in the UK, which he said requires cross-disciplinary skills, bringing together chemistry, computation, process engineering, microbiology and synthetic biology, in conjunction with research and innovation. 
"The transition to a sustainable bio-based future cannot occur in isolation in universities, it requires true collaboration with industries across multiple sectors. The step-out nature of this research and development will require co-investment from governments and international bodies to de-risk the science for companies, especially for SMEs." 
He said C3's fuel from waste technologies will benefit from economies of scale. "With the right investment, biomanufacturing could support the UK's clean growth agenda to decouple pollution from economic development, and all of us to transition to a sustainable manufacturing era.   
The products under development include: a cleaner sustainable aviation fuel that can be manufactured on-site, allowing for a streamlined switch from fossil-based fuels to C3's greener alternatives; a cost-effective, net-zero hypersonic fuels to power space rockets; and a cleaner LPG made from waste or captured CO₂ on-site and creating acrylics directly from waste.