COVID-testing business collapses into administration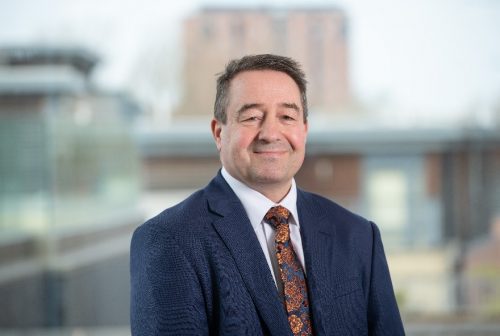 Forty jobs have been lost at a Manchester COVID testing business after it entered into administration.
Didsbury-based Circular 1 Health had operations in Manchester and Cumbria.
But Gary Lee and Kenneth Pattullo, of Manchester-based restructuring experts Begbies Traynor, have been appointed as joint administrators of the company.
Its latest set of published accounts confirmed a turnover of more than £35m.
The testing company, born out of the COVID-19 crisis, responded to critical businesses that needed to remain operational through the pandemic.
Gary Lee, partner at Begbies Traynor, said: "The directors have worked closely with the company's stakeholders and have explored all options to address the long term viability of the business.
"Unfortunately, new contracts and an injection of funding have not materialised and, reluctantly, the directors have had no option but to place the company into administration.
"We are now taking steps to secure the company's assets to maximise the outcome for creditors and staff and provide assistance to the employees in making claims."