Council launches community-led housing programme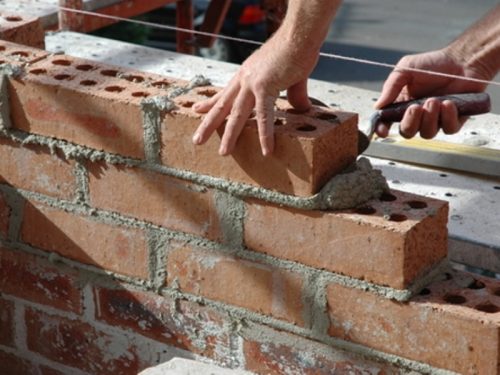 A community-led housing programme has been officially launched by Liverpool City Council, following consideration at the January cabinet meeting
It allows eligible third-sector organisations to bid for vacant council-owned land and property to deliver community-led housing developments in Liverpool.
Community-led housing is when a community group or organisation owns or manages homes with the consent of the local community.
There must be:
Meaningful community engagement and consent throughout the development process. Communities do not necessarily have to initiate the scheme or build homes themselves, but must be involved in the decision making process.
Commitment to a long term role to own, manage or steward the homes, supported by a business case. This may be delivered in partnership with registered providers who may own the freehold or leasehold of the land or property.
Clearly defined social value benefits to the local area and community, legally protected in perpetuity – such as those set out in the council's Social Value Policy.
The programme aims to enable the transfer of land or buildings from council ownership in a bid to encourage the growth of community-led housing throughout the city region.
This would help deliver affordable housing, increase housing supply, choice, quality and support, help the ageing population, regenerate neighbourhoods, improve the quality of renting, and tackle homelessness.
The third sector organisations eligible for the community-led housing programme include:
A company limited by guarantee registered as a charity with the Charity Commission.
A charitable incorporated association.
A community interest company limited by guarantee without shares whose articles of association comply with Schedule 1 from the CIC (Community Interest Company) Regulations 2005.
A community interest company limited by guarantee with a share capital, or company limited by shares that only pay dividends to asset-locked bodies, whose articles of association comply with Schedule 2 from the CIC Regulations 2005.
An industrial and provident society registered before 2014.
A community benefits society registered under the Co-operative and Community Benefit Societies Act 2014.
There is a three-stage process for community-led housing asset disposal with several steps in between.
They are, first, submit an expression of interest, secondly, draft business planning and feasibility, and thirdly, obtain planning consent and delivery.
If successful, and the council endorses an expression of interest, the local authority will invite the applicant to submit a full business and costed development plan and discuss its expectations.
If the full business and costed development plan is approved the council will issue a conditional offer, subject to planning consent and other statutory requirements.
It said this will include completion dates for the exchange of contracts, asset disposal and site development. Once all contract provisions have been met, the authority will hand over the land or building to the community group.
Cllr Sarah Doyle, Liverpool City Council's Cabinet Member for Development and Housing, said: "I'm hugely excited at the prospect that the people of Liverpool are going to be given the opportunity to start shaping the housing offer in their own neighbourhoods. This Community Led Housing Policy gives them and the city council a framework to follow, and, crucially, the land and the properties to develop."