United Utilities hails zero pollution incident score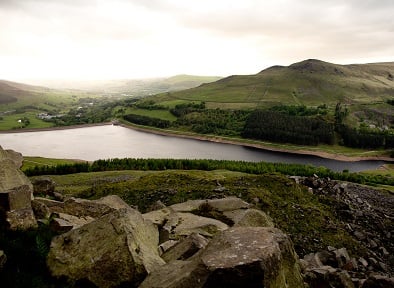 United Utilities has said it achieved a zero pollution incident score in 2022/23 and has reduced the number of reported spills by 38% since 2020, exceeding its own 33% target two years earlier than expected.
In a trading statement ahead of full results in May, the water company for the North West also said a £280m package of customer support has provided financial assistance for over 200,000 households with their water bills during 2023/24.
The company has acknowledged disruption due to extreme weather affected supply in December and that "some customers experienced short-term supply interruptions caused by rapid freeze-thaw events, leading to burst pipes."
United Utilities also said it expects the cost of its debt to be £175m higher than the £306m it cost in the last financial year 2022. As a result net debt is expected to increase from £7.83 billion, which it calculated at September 30. 
United Utilities results for the financial year 2022/23 will be presented by incoming chief executive Louise Beardmore on 25 May 2023, which will include an update on group strategy.