Engineering inspections business expands in cross-Pennine deal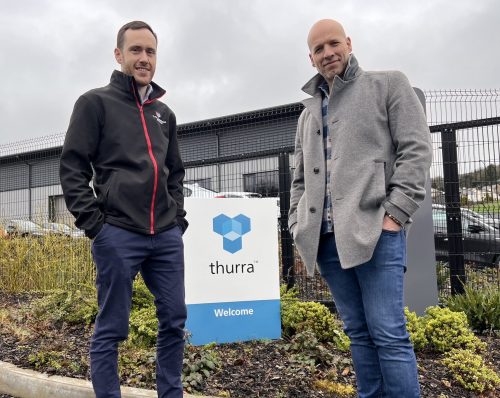 A Lancashire-based engineering inspections business has acquired a Yorkshire target, for an undisclosed sum.
Thurra, which is located in Rossendale, has welcomed engineering inspection firm Plant Inspection Services, based in Knaresborough, near Harrogate.
Both businesses describe this as a positive move, expanding Plant Inspection Services' capabilities and locations while further strengthening Thurra's presence across the North of England.
The integration of Plant Inspection Services into Thurra will be seamless, it said.
The two companies serve clients in the same sectors, offer a similar range of inspection and compliance-management services and share the same values.
Thurra MD, Nick Dykins, said: "We jumped at the opportunity to welcome Plant Inspection Services to Thurra. We have always admired and respected their professionalism and knowledge in our sector, so it felt a natural fit to join forces.
"It gives us a collective wider footprint in the North of England. We're already off to a great start with the team and have exciting plans ahead of us."
Dave Wainwright, now commercial operations director (North East) at Thurra, said: "This is a very positive move for Plant Inspection Services, our clients and team. To be part of a larger, growing company opens up new opportunities for us all and gives us the opportunity to explore new areas.
"The team at Thurra have made us feel very welcome and we are already making future plans for the new, combined business."
Thurra was established as an independent engineering inspections business more than 30 years ago and has grown and flourished through the provision of a professional, trouble free, responsive and competitive service.