City round-up: C4X Discovery Holdings; Nichols; James Fisher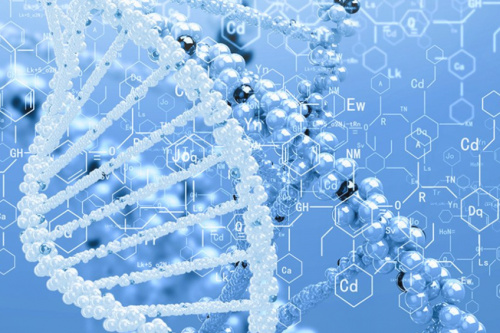 C4X Discovery Holdings, the Manchester-based drugs discovery company, saw annual revenues soar in the six months to January 31, 2023, while pre-tax losses narrowed slightly.
The company achieved sales of £1.676m in the reporting period, compared with £66,000 in the same period last year. A pre-tax loss of £5.175m was down from £5.537m a year ago.
R&D expenses were £5.2m, compared with £3.9m the previous year, reflecting focused investment in key drug discovery programmes. Net assets were £13.6m, down from £15.2m, and net cash, as at January 31, 2023 was £9.6m, against £11.7m last year.
C4XD signed an exclusive worldwide licensing agreement with AstraZeneca in November 2022, worth up to $402m, for its NRF2 Activator programme.
The company's internal portfolio expanded in inflammatory diseases and new programmes have been identified to progress into lead optimisation and beyond. Also, Dr Nick Ray has been appointed as chief scientific officer.
Chief executive, Dr Clive Dix, said: "C4XD has continued to make significant strides across our portfolio during the period, culminating in our third global out-licensing deal, this time with AstraZeneca for our NRF2 Activator programme worth up to $402m. This external validation of our ability to generate high quality small molecule discovery programmes builds on previous deals with globally recognised partners Sanofi and Indivior and brings our total potential deal value to $1.2bn.
"I'm excited that following a review of our expertise and previous successes, our strategy is now focused on treatments for immuno-inflammatory diseases. With our proven expertise in drug discovery and our rigorous approach to programme development, we believe that a more focused approach on immuno-inflammatory diseases will allow us to harness our skillset and take the development of our programmes further, providing greater value for shareholders."
Dr Julie Simmonds and Dr Mike Mitchell, analysts with investment bank Panmure Gordon, said: "Interim results to January put C4XD on track to meet our expectations for the FY. With cash until late FY2024, and further milestones from partners expected, C4XD is evolving its strategy and beginning to focus specifically on treatments for immuno-inflammatory diseases.
"It has already been successful in the field with two of its three out-licensed programmes (and most of its $1.2bn of potential milestones) relating to inflammation. As internal expertise grows programmes may be developed further, stepping up the value curve prior to licensing. We reiterate our 48p target price."
::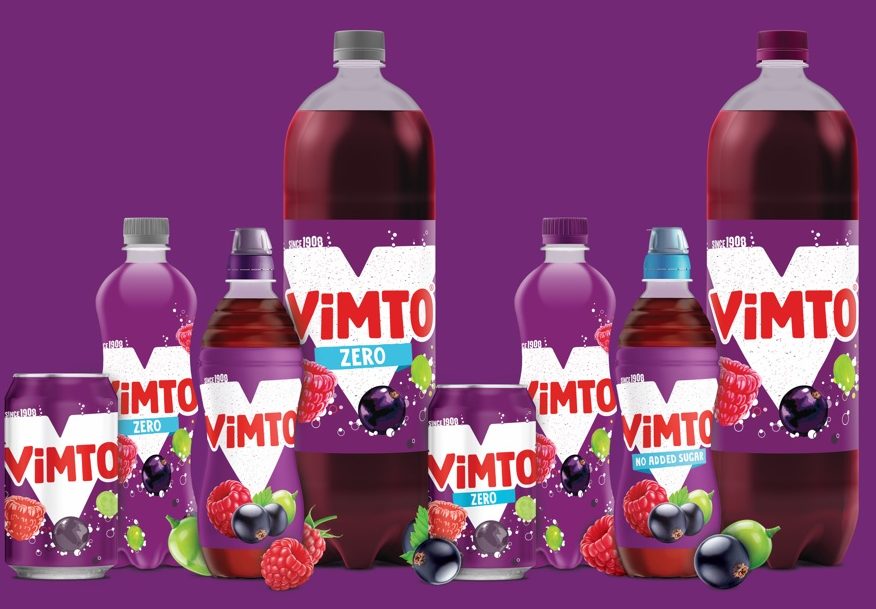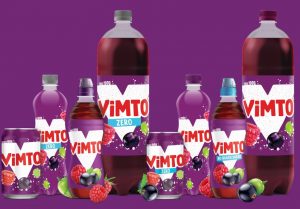 Vimto-maker, Nichols, revealed its chief financial officer is to leave at the end of this week.
A search has now begun for a new CFO. In the meantime, Gary Eden, group financial controller who has been with the group for two-and-a-half years, will assume the responsibilities of the finance function and will report to the board with the assistance of John Gittins, independent NED and chair of the audit committee.
Chairman, John Nichols, said: "On behalf of the board, I would like to thank David for his contribution over the past three years. During this time we have made important strategic progress whilst having to navigate significant market headwinds and David has been instrumental in enabling the company to achieve that. We wish him all the best for the future."
As previously announced, Mr Nichols will step down at the end of today's annual general meeting to be replaced by Elizabeth (Liz) McMeikan, who joined the company as a non-executive director on February 1, 2023.
John Nichols will remain on the board as a non-executive director, and will take the second of the two Nichols family board positions, sitting alongside fellow non-executive director, James Nichols, agreed as part of the relationship agreement signed in July 2020.
Ahead of the AGM, the Newton-le-Willows-based soft drinks group has issued a trading update for the three months to March 31, 2023.
It shows group revenue for the period increased by 4.2% year-on-year to £41.2m.
As expected, the group's Out of Home (OoH) business has seen a slower start to 2023 than in the prior year, with revenues down 7.8% to £9.2m, as continued significant cost of living pressures are being experienced. Cash and cash equivalents at the end of the period remained strong at £55.7m (31 December 2022: £56.3m).
The group said it continues to take actions to mitigate the expected significant inflationary pressure in line with forecasts. Its adjusted pre-tax profit expectations, excluding exceptional items, for the current financial year remain unchanged and the board remains confident in its long term strategic growth plans.
::
Barrow-based marine services group, James Fisher, has agreed the terms of a new £210m secured revolving credit facility (RCF), which will be provided by its six existing lenders and which matures in March 2025.
The RCF will replace the existing four facilities, which total £247.5m and of which £47.5m was due to mature in October 2023.
The group's successful programme of non-core disposals has resulted in continued deleveraging and the new RCF will provide it with continued financial flexibility to continue to execute its strategy.
The key terms of the new RCF are: A single, secured, multicurrency RCF facility of £210m with a maturity date of March 31, 2025; scheduled amortisation requirements in line with the group's deleveraging plans; variable margin determined by the level of net leverage from time to time; and appropriate financial covenants, measured on a quarterly basis
Last month the group announced it had delayed announcing its annual results by a month until April 28, due to ongoing talks with its banks. Today it said the results for FY22 are in line with previous guidance provided on March 24, 2023, and the group's trading performance in the first quarter of FY23 is ahead of prior year and in line with the board's expectations.
Chief executive, Jean Vernet, said: "We are pleased to have reached this important agreement with our lenders and appreciate their ongoing support. We look forward to completing the final steps of the refinancing over the coming weeks. The group has traded well in the first quarter of 2023 and we remain focused on delivering further financial and operational improvement."