Begbies on hunt for more acquisitions in property and business advisory sectors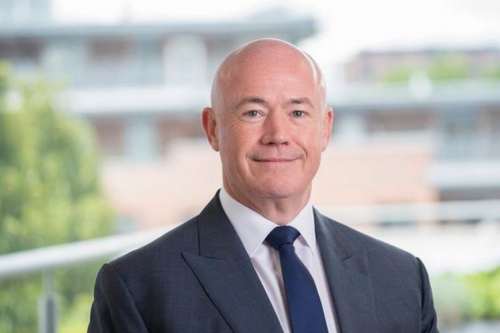 Insolvency and turnaround advisers Begbies Traynor are on the hunt for more acquisitions after bedding in a cluster of businesses over the last two years.
Reporting expected pre-tax profits of £20.7m on revenues of £122m for the financial year to 30 April 2023, chairman Ric Traynor, Executive said: "We performed strongly in the financial year, with results ahead of market expectations, aided by our increased scale and enhanced reputation in mid-market insolvency.
"We have further developed our range of services, extending both our financial advisory business and property advisory services through earnings accretive acquisitions principally funded by strong cash generation.
"Our strong financial position leaves us well placed to continue to invest in the business, both organically and through acquisitions, to continue building our scale and range of complementary services.
"We have started the new year confident in our outlook for a further year of growth. Our insolvency team will benefit from their recent insolvency appointments, together with anticipated further growth in the insolvency market. We continue to identify growth opportunities for our advisory and property teams, including the recently announced acquisition of Banks Long & Co.
Finance broker Mantra Capital has made its first contribution to annual figures following its acquisition in July 2022
Manchester-headquartered Begbies has a market share of 13% of the growing insolvency market, and expects to increase that over the course of the financial year, reflecting an increased number of liquidations exceeding pre-pandemic levels.
The business also told the market this morning that corporate finance deal completions gave a strong end to the financial year and good financial performance with segmental revenue growth of c.12% by current year acquisitions (Budworth Hardcastle – June 2022 and Mark Jenkinson & Co – March 2023) together with the overall growth of 3% in the property market which it described as a "challenging marketplace".
Begbies has net cash of £3m and £11m in facilities from HSBC extended to 31 August 2024 to create "significant headroom in facilities to fund organic investment and acquisition opportunities."