People: Aldeco; JMW; Trident; Harrison Carloss; Dee Set Group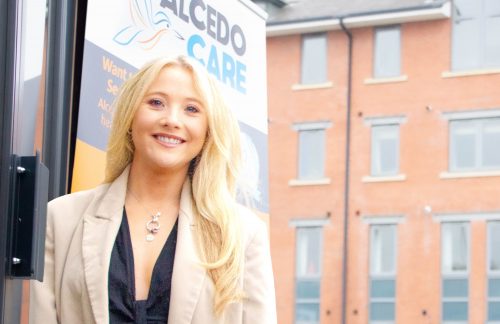 Alcedo Care Group has appointed Crissie Atkinson from Liverpool as group resourcing project manager.
Working closely with head of recruitment John Townley, she is responsible for supporting all recruitment and retention-related projects providing consistency across all areas to facilitate and further drive growth.
She has more than eight years' experience in recruitment working in both internal and agency roles across different industry sectors including IT, digital, education and healthcare.  She became passionate about healthcare recruitment specifically when she started working for Bupa recruiting carers and nurses for care homes across the UK.
Crissie's career has also taken her to the other side of the world where she spent a challenging couple of years in the outback of Australia recruiting registered nurses for hospitals across New South Wales.
::
The JMW Restructuring and Insolvency team has been bolstered by two hires, with Simon Gerrard joining as partner, and Tom McCue as solicitor.
Gerrard previously worked at international law firms in both the UK and Australia while McCue has worked at both large corporates and boutique practices and has experience in a wide range of corporate and personal insolvency matters.
Gavin Jones, head of the JMW Restructuring and Insolvency team, said: "I am pleased to welcome Simon and Tom to JMW. We anticipate continued growth of our Restructuring and Insolvency offering and their recruitment reflects that growth. I am sure they will do very well here."
:::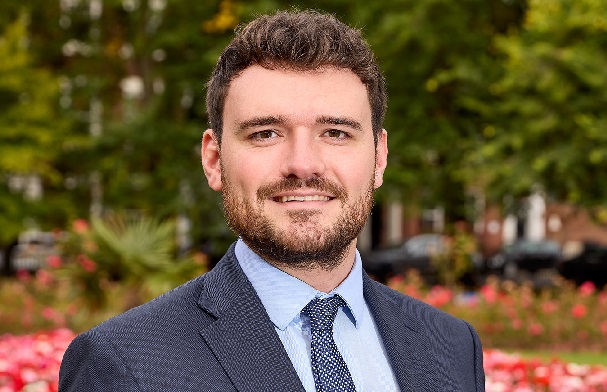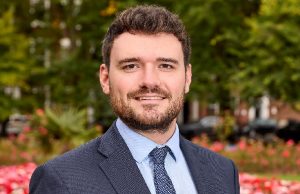 Cameron McMaster has been promoted to principal building surveyor at Trident Building Consultancy's Liverpool office, from the position of senior building surveyor.
Dan Roe, managing director of Trident Building Consultancy, said: "As a business, we try to foster and support our employees and help them get to where they want to be.
"Since joining us, Cameron has worked hard to progress in his career and when he expressed a desire to return to the north, we did what we could to help him. With all the experience he has amassed, he is going to be a huge asset to our Liverpool office."
:::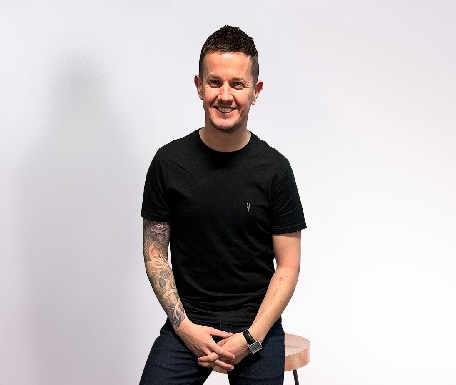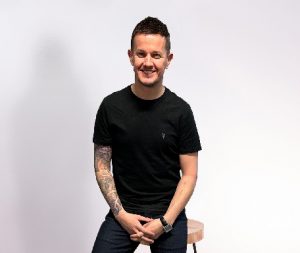 Harrison Carloss has hired Adam Taylor to fill the newly created agency role of head of studio.
He brings with him a wealth of experience gained from working with some big brands such as St. James Place, Phones 4u, Accord Mortgages, Cognism, Beaverbrooks The Jewellers and Greater Manchester Police.
Harrison Carloss managing director Adam Mobley said: "It's a real pleasure for us to welcome Adam to our close-knit agency team, especially as having him join us to fill this newly created role of head of studio represents an important decision for Harrison Carloss.
"Adam's appointment will be a positive step towards further consolidating the agency's already impressive creative firepower, as well as helping to boost productivity, honing operational efficiencies and studio management structure."
:::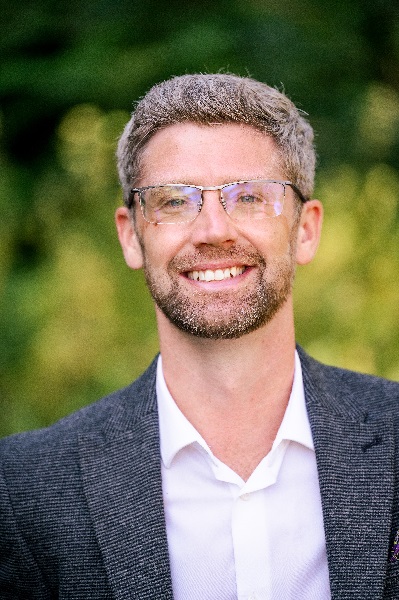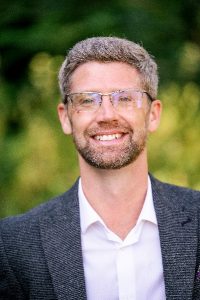 Dee Set Group has recruited James Ainger as head of retail following almost 15 years at supermarket giant Asda.
In his new role he will be responsible for assisting and developing relationships between brands and retailers including Asda, Morrisons and Wilko.
North-West based Dee Set Group, is a leading retail service provider working with some of the UK's biggest brands and retailers across merchandising, fulfilment and big data analysis.
Ainger said: "Having spent 15 years in retail, I've really relished the move to the other side of the divide.
"By drawing on my experience at Asda, I'm looking forward to making a real difference at Dee Set, with the aim of establishing new scalable ways of working across retailers and partners that deliver better value for all.
"My time within the Dee Set Group has been immensely rewarding so far as a result of its work culture that fosters a spirit of innovation and experimentation."
Dee Set Group CEO Greg Phillips said: "James has been a fantastic addition to the business and this appointment recognises his contribution to increasingly data and tech led relationships with retailers and brands alike. James' experience across a broad spectrum of retail is a valuable asset to the group at a time of ambitious growth and expansion."