Acquisitions double top line at Coral Products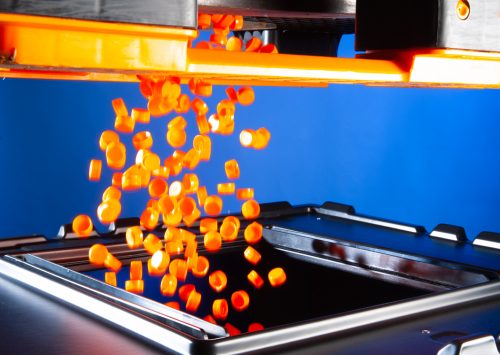 Plastics manufacturer Coral Products expects to post revenues of over £35m, the business said in a trading statement to the market this morning (24 May).
The Wythenshawe, Manchester, based listed company said unaudited group management accounts indicate that revenue for the year to 30 April 2023 is expected to be over £35m (2022: £14.4m) which is slightly ahead of market expectations.
Adjusted EBITDA for the Group is expected to be not less than £3.5m (2022: £1.8m) which is ahead of market expectations.
The Group maintains a robustly healthy balance sheet with cash and cash equivalents of circa £5 million as at 30 April 2023.
Executive Chairman, Joe Grimmond, said: "In spite of the challenging trading conditions in the second half of the year, we have had a successful year, completing a further 4 acquisitions, which has led to the Group more than doubling the revenue base together with a near doubling of Group EBITDA. This marks a significant step towards our objective of building a specialist UK plastics business of scale, targeting profitable, high-demand sectors".
Coral sold its former headquarters for £3.5m in 2021, acquired Ecodeck for £3.5m and Manplas for £300,000 in 2022.
The Group has operations in the UK with manufacturing facilities in Wythenshawe and Denton, Greater Manchester, Haydock, Merseyside and Runcorn, Cheshire and a distribution facility in Hyde, Greater Manchester and Chesterfield, Derbyshire.