Water group promises to bring forward investment to target raw sewage spills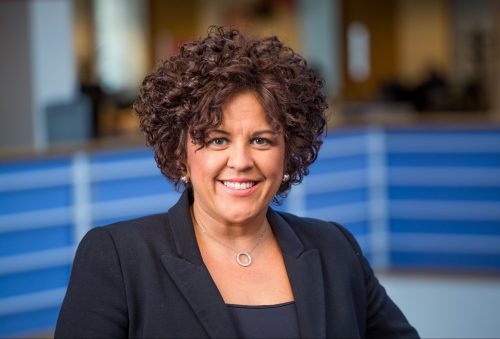 United Utilities is to bring forward investment plans to reduce the amount of raw sewage being pumped into the region's rivers and coastal areas.
The Warrington-based group said regulators have backed plans to make "an early start" on spending that had been scheduled for Asset Management Period 8 (AMP8), which begins in April 2025.
The group has today reported pre-tax profits fell 42%, to £256m, while annual revenues were down 2% to £1.82bn. United Utilities has recommended a 4.6% increase in its full-year dividend that will see £310m returned to shareholders.
Louise Beardmore, who was promoted to chief executive last month, said: "I understand and share concerns about the use of storm overflows and I am committed to respond to the challenges we face.
"We have already achieved a 39% reduction in reported activations since 2020, but we need to go faster and drive a step change in performance."
It will start work now on one-third of the overflows it was looking to address in its AMP8 plans.
Storm overflows are designed to act as relief valves, during heavy downpours and other ties when the sewerage system is at risk of being overwhelmed.
The Environment Agency has previously said that the decrease in sewage dumps across England, from an average of 1,020 a day in 2021 to 824 a day last year, was "largely down to dry weather, not water company action".
Beardmore said United Utilities "will be putting forward an ambitious plan" for the AMP8 period and targeting a "significant improvement" in storm overflow performance.
She said: "It is clear that we need to invest in infrastructure, assets and our people to meet new environmental targets and deliver the further performance improvements customers and communities want to see."