People: RMS; Exchange Chambers; Kutchenhaus; 32West; Private Client; Colliers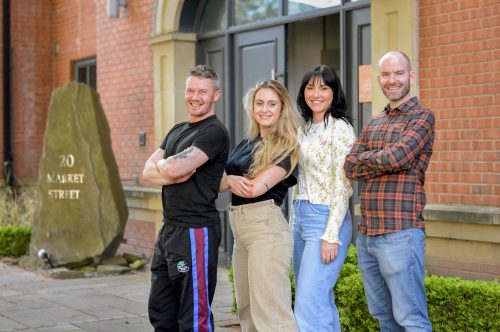 Altrincham based B2B agency RMS Communications has expanded its client services team with four new recruits.
Richard Evans joins as an account manager and is a specialist in destination marketing, working with several Business Improvement Districts across the north west.
Dara Nacheva has won several awards for her work in the charity, education, retail, food and drink sectors.
Rob Harper joins the agency's design team as a graphic designer having previously worked as a freelance designer for several years. Debbie Alty joins from a leading utilities company.
Founded in 1991 by Ruth Shearn the agency provides PR, design and digital marketing services to a predominantly B2B client base.
::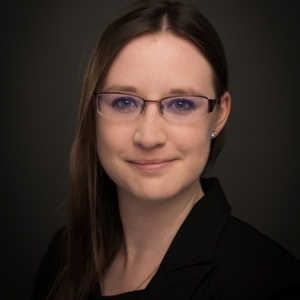 Exchange Chambers has welcomed Rachel Coyle as a new member in Manchester.
Rachel, who was called to the Bar in 2013, is a specialist property and commercial/chancery barrister who also has experience in insolvency and private client.
She has previously worked at finance group Seneca in the banking team, advising clients on swap products. 
::
German kitchen retailer, Kutchenhaus, has welcomed John Russell on board as its new store opening manager for the UK after 30 years of experience in DIY retailing under his belt working at Wickes and B&Q amongst others. He will cover Kutchenhaus's installation service, the recruitment and development of people, and the overall showroom opening experience.
::
Samantha Down, a former regional ITV news journalist and public sector head of communications, is joining 32West as a Client Relationship Manager based in her home area of West Cumbria. 32West has operating bases in Cumbria, Newcastle and Liverpool and supports clients across the North of England and South West Scotland in a diverse range of sectors. Samantha, who worked as a journalist for ITV Border for 11 years, including setting up a Diversity and Inclusion panel, previously worked at the Liverpool Echo and Chester Chronicle. She joins 32West from the communications team at Cumberland Council.
::
Manchester-based Private Client Solicitors (PCS) has welcomed Ryan Lewis as Client Relationship Director from Nestor/Chase De Vere who will seek to strengthen relationships with corporates and high net worth individuals as well as using his expertise to build existing and new client relationships.
PCS was founded by award-winning lawyer Tasnim Khalid in September 2021 after working for several years leading the private client department of one of the region's biggest full-service law practices.
His appointment now takes the total number of people at PCS to 28 with plans to recruit further in 2023.
::
Commercial real estate firm Colliers has recruited a new director in its Project & Building Consultancy team. Gideon Levene joins the firm's project management arm from construction firm Claritas Group, where he was the regional director of operations in the north west. Levene has more than 25 years' experience in developing and managing projects across student, residential, office, hospitality and leisure assets for both new build and refurbishments, and has worked in the north west since 2003. He will lead Colliers major CAT A refurbishment projects in Manchester, Liverpool and Leeds.