Latest images released of police station transformation plans
Visuals of the proposed transformation of the former Ulverston Police Station and Courthouse have been revealed.
Ulverston and Sunderland based architectural and engineering practice Building Design Northern (BDN), unveiled plans to breathe new life into the former constabulary buildings earlier this month.
New computer generated images of the re-imagined space have been released, displaying how the practice will redevelop the damaged, disused buildings into a mixed-use development of commercial space, offices, serviced accommodation and new homes.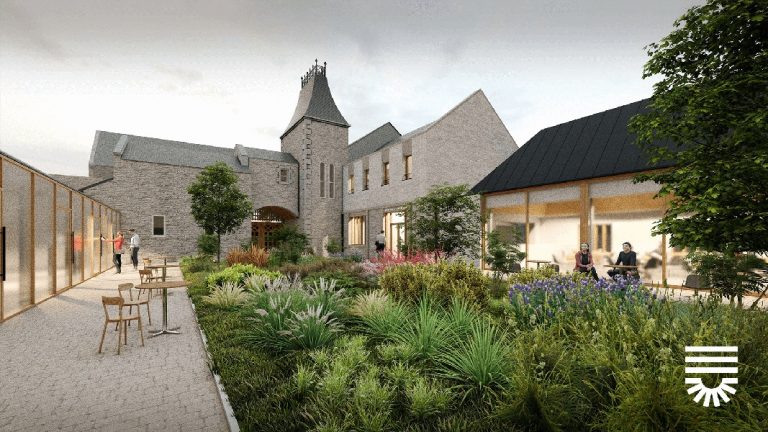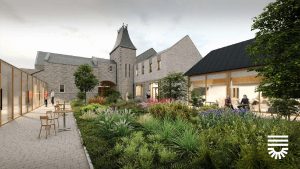 The multi-million project to restore the buildings has been designed and will be led by BDN. The firm is also behind the £2m regeneration of a former railway stables in the shadow of Sunderland AFC's Stadium of Light, which is being restored, into a mixed-use food, drink and leisure venue.
Joe Warner, director of architecture and head of BDN's Ulverston office, said: "BDN is proud to be pioneering a development which will transform a key Ulverston landmark for the local community to enjoy.
"Our proposals seek to reflect the historic value of the site, with everything from the landscaped gardens to the site's use and facilities based upon the site's heritage and institutional character.
"We can't wait to continue to engage with local communities as the development progresses, if our plans are granted approval."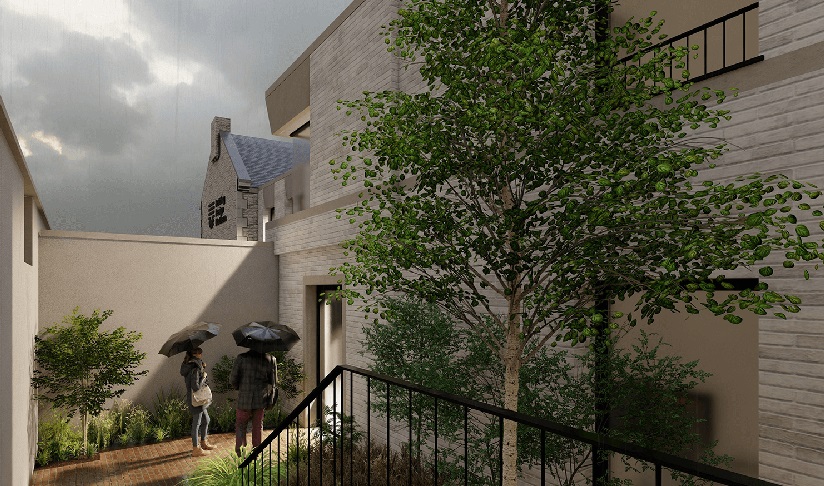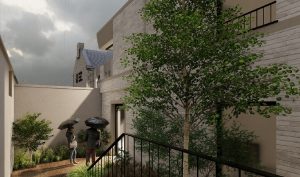 The plans are expected to go before Westmorland and Furness Council's planning committee in summer 2023, and if permission is granted, work will quickly start on the redevelopment of the site.