Cheshire and Warrington explores 'fair employment' charter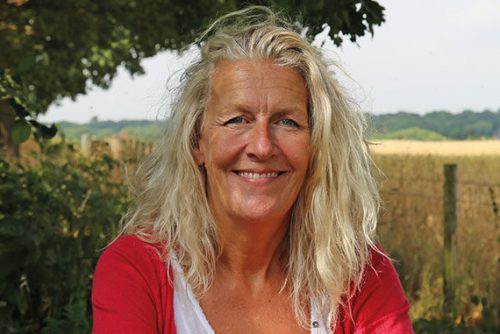 Businesses and organisations across Cheshire and Warrington are being asked for their views on a fair employment charter being explored by council and LEP leaders.
Initial consultation on the charter to promote fairer pay and a more diverse, engaged, and healthy workforce was launched in March.
The Local Enterprise Partnership is hosting a series of events in June:
Online workshop for business and organisations with a focus on Cheshire West on 21 June 12-1.30pm.
In person workshop for businesses and organisation based in Warrington on 22 June 8.30-10.30am.
Online workshop for businesses and organisation with a focus on Cheshire East on 26 June 12-1.30pm.
Further engagement events may be held beyond June as required and there is an online questionnaire.
Greater Manchester has implemented a Good Employment Charter since 2017 and the long term aim is to link membership to public procurement.
The rallying call comes after March's successful online launch event when those logging on hearing examples of good practice in fair employment and speakers included Leader of Cheshire West and Chester Council, Cllr Louise Gittins, and the Leader of Cheshire East Council, Cllr Sam Corcoran.
The charter would have different membership levels such as an entry level category as well as full membership. It would embrace a raft of areas including fair wages, working practices and recruitment; giving employees more of a voice; and removing barriers to employment including people with disabilities, young people and the over 50s.
The charter sets out key aspects of what an employer needs to offer to demonstrate fair employment while recognising each organisation will be on their own fair employment journey and specialise in some areas rather than others.
Cllr Louise Gittins, Leader of Cheshire West and Chester Council, said "The vision for a Fair Employment Charter is one in which all employers and employees can benefit from a commitment to good employment and business best practice. The Charter aims to celebrate good employers, remove barriers to people getting into work, support health and wellbeing, and help people into good jobs with fair wages in all areas of our borough, to ensure that no-one is left behind.
"The Fair Employment Charter is part of the Council's commitment to an Inclusive Economy, which aims to make Cheshire West and Chester a greener, fairer and stronger place to live and work. We encourage all employers in the area to get involved in this consultation, so that we can work together on putting this vision into action."