People: Quansah; Barnes; ITS; Clarion Wealth Planning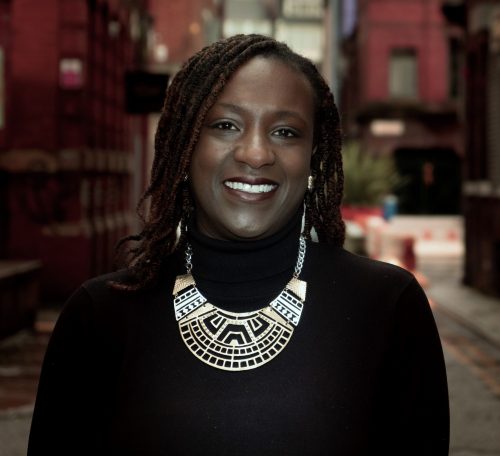 Claire Quansah, former head of client and business development at Social has set up her own consultancy to support small and medium comms and creative agencies with their operations needs.
Quansah Consulting will advise growing agencies on how to improve their ways of working across processes, people development and marketing, on a flexible or project basis.
Quansah previously held the role of Red Havas' operations director where she was client lead for consumer and B2B brands including Greggs, Pets at Home and Sodexo. She is an advisory board member for BME PR Pros and The Blueprint diversity mark, as well as serving as a mentor and tutor for The Xec leadership scheme.
Talking about the launch, Claire said: "We've seen a number of small creative and comms agencies struggle to keep up with the growing operational needs of their businesses. As they grow, they need to establish clear processes for their teams to adopt.
She added: "Unfortunately owner managers don't always have the time or headspace to resolve this themselves, or the resources to hire full-time ops leads, which inevitably leads to gaps in quality and frustrated employees. My goal is to help these agencies become well-run engines in the background, so they can focus on delivering great work, great client services and great employee experiences which will in turn help them to attract great clients."
In addition to ongoing consultancy work, Quansah Consulting also offers training and workshops to equip teams with the skills needed for good operational performance.
:::
Logistics firm Barnes has appointed Paul Carey as its new chief financial officer.
Carey was formerly global finance director at Peter Sage Group and has spent almost a decade operating at CFO and CEO level, having also held senior positions at both Mitigo Group and Pastest.
He trained with KPMG and in his new role at Rochdale-based Barnes he will work with the senior leadership team at Barnes and will be responsible for helping the group to achieve further financial growth.
Chris Barnes, CEO at Barnes, said: "We're delighted to welcome Paul to the business as our new CFO and I look forward to working alongside him.
"Paul has vast experience and an exemplary track record across a number of senior financial roles, which will be invaluable as we look to maximise revenue and increase our profitability in the future."
:::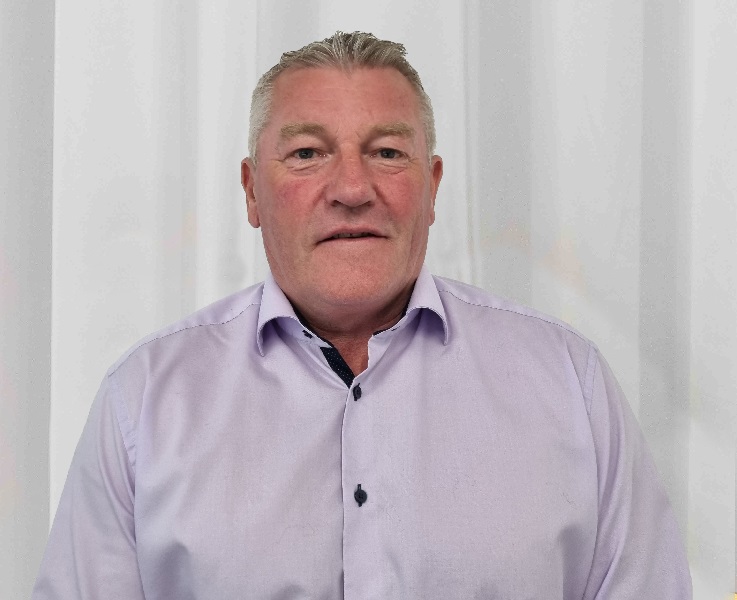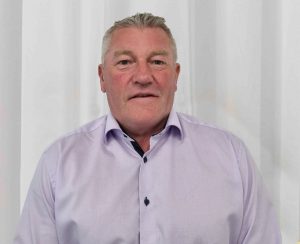 ITS has strengthened its local government offering with the appointment of public sector telecoms expert Andy Bell.
Bringing four decades of telecoms experience Bell has been appointed to a new role, head of public sector sales.
Building on a rapidly growing business area, he will lead the business's activities that focus on working and collaborating with local authorities, government bodies and frameworks to drive fibre roll-out and uptake.
CEO Daren Baythorpe said: "Connectivity and digital infrastructure are crucial for local authorities in the UK, enabling the provision of better and more efficient services to communities, tackling digital inclusion, as well driving economic growth and job creation.
"Andy will bolster and expand ITS's expertise in this area, bringing valuable insights, connections, and strategies to help navigate this complex and ever-changing field.  I'm excited to welcome someone of his calibre into our team and look forward to us driving forward this growth area for our business."
:::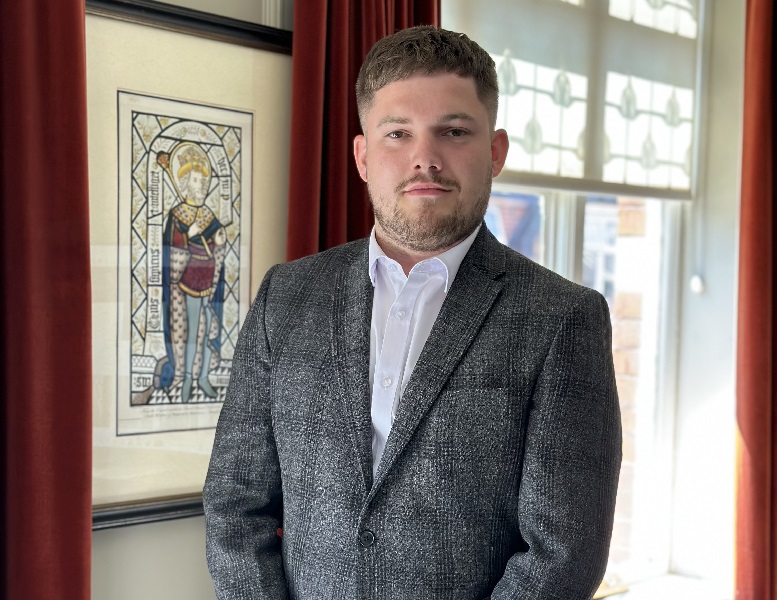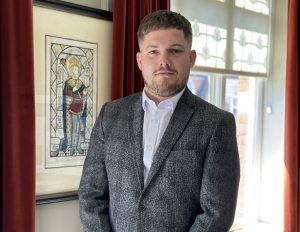 Clarion Wealth Planning has expanded its team with the appointment of Bradley Peet as an associate financial planner.
He has been recruited by Alderley Edge-based Clarion to take up a role which became available following an internal promotion.
Peet has joined Clarion after more than three years at Carpenter Rees, which is based in south Manchester.
He is a qualified financial planner with expertise in advising clients on their investments, pensions and tax planning.
Peet is studying to attain chartered status, with the overall aim of becoming a Fellow of the Chartered Insurance Institute by the end of the year.
Clarion director John Winstanley said: "Bradley has hit the ground running and is a real asset to the Clarion team. He has a good eye for detail and is progressing well towards becoming a chartered financial planner.
"We are confident he will have a very successful future with Clarion, where we have a proud track record of helping talented individuals to progress their careers with us."