People: Primas Law; BeFibre; Team17
Primas Law has announced the appointment of corporate partner Barney Leaf.
Leaf specialises in mergers and acquisitions, with significant experience in private equity and venture capital, having worked on large scale projects within both the public and private sectors.
Joining from Bermans Solicitors, he brings a wealth of experience and knowledge of the domestic and international marketplace.
He said: "This move marks an exciting opportunity for me professionally. Primas has grown rapidly as a result of the quality of work and the service it offers, and this reflects the personnel that Primas have brought together. I've clearly joined the firm at a pivotal time as it continues on its growth strategy.
Managing Partner, Adam Kerr, said: "We're delighted to have Barney onboard, and his appointment is the latest in a series of strategic hires in recent months as we continue to expand our core departments to be enable us to offer an increased level of service offering to our clients."
"Barney's extensive knowledge across the full expanse of corporate law matters will be central in helping us build our client base both throughout the northwest and on a national level and we're looking forward to working with him."
:::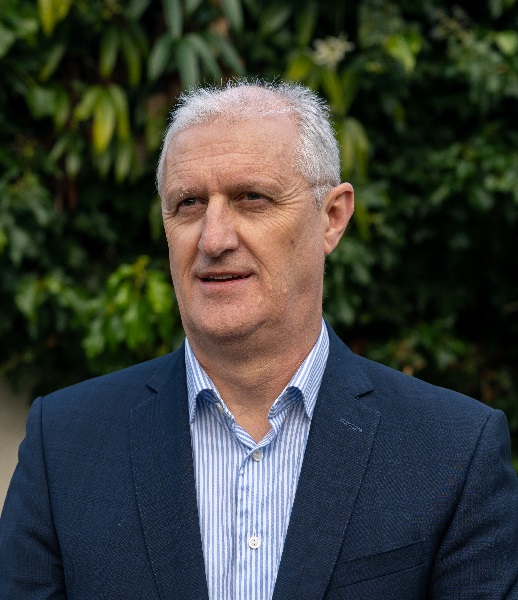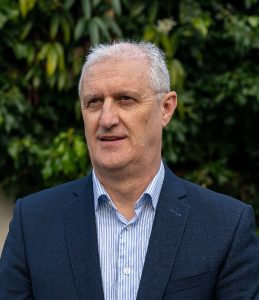 Internet service provider (ISP) BeFibre, and its sister brand — alt net, Digital Infrastructure — have appointed a new interim CEO, as the organisations gear up for their next phase of growth.
Paul Doyle joins with over 40 years experience in telecommunications and a track record in value creation and strategic change. Until 2018, he managed the full range of technology, operations, commercial, finance, and support functions, for Ireland's largest telco, eir Ireland. The last five years have since seen him advise a number of progressive technology businesses, as a non-executive director.
Louise Elliott, chief customer and operations officer at BeFibre and Digital Infrastructure commented: "Paul has joined us at a pivotal moment in our rollout strategy. Not only are we extending the reach of our nationwide rollout to build better broadband, we're also embedding ourselves in the communities we serve.
"By being at the heart of these communities, we're building significant relationships and gaining insight into the local infrastructure, demographics, and unique challenges faced by residents."
:::
Video game development company Team17 Group has appointed Steve Bell as chief executive
He joins from Iris Worldwide Holdings Limited (Iris), a global integrated marketing agency specialising in brand and digital marketing strategy, which he co-founded in 1999.
Prior to co-founding Iris, he worked for the advertising and retail agency Arc Worldwide, spending over five years working across a number of high-profile integrated accounts.
Debbie Bestwick, group chief executive, said: "As a board, we have run a rigorous process to find a new group chief executive and we are delighted to announce Steve as my successor. Steve's experience as a co-founder of a people-centric business means he understands the importance of our vibrant and inclusive company culture which remains the cornerstone of everything we do across the group. I look forward to working with Steve through the handover process, and to supporting him and the broader team thereafter in my role as a non-executive director."