Award-winning seafood restaurant brought to market for almost £200k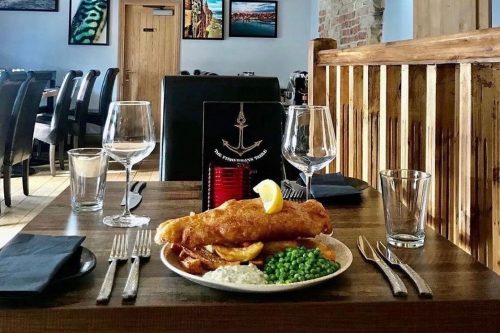 A Marple seafood restaurant has been brought to market with an almost £200,000 guide price
Award-winning The Fisherman's Table is being sold by owner Jamie Barrett, who has instructed Blacks Business Brokers in its sale.
Located on Church Lane in leasehold premises which incur rent of approximately £9,000 per year, the restaurant was established in 2018 by Mr Barrett, who now plans to focus on his fishmonger's shop, Marple Fish, which has been based on Market Street since 2017, as well as a farm he owns with his family.
The Fisherman's Table is currently supplied with fresh fish and seafood by Marple Fish, an arrangement which Mr Bennett, who is not involved in the day-to-day running of the restaurant, says he would be happy to continue when a new owner is in place.
The restaurant, which will operate as usual until a new owner is in place, employs a full-time manager, two chefs, two kitchen porters and 10 front-of-house staff.
The business is forecast to turn over £350,000 in its current financial year.
The Fisherman's Table describes its ambience as "fine dining with a really cosy and relaxed feel", and its offering ranges from à la carte dining to a lunchtime tapas menu. It has twice been recognised with a Trip Advisor Traveller's Choice Award.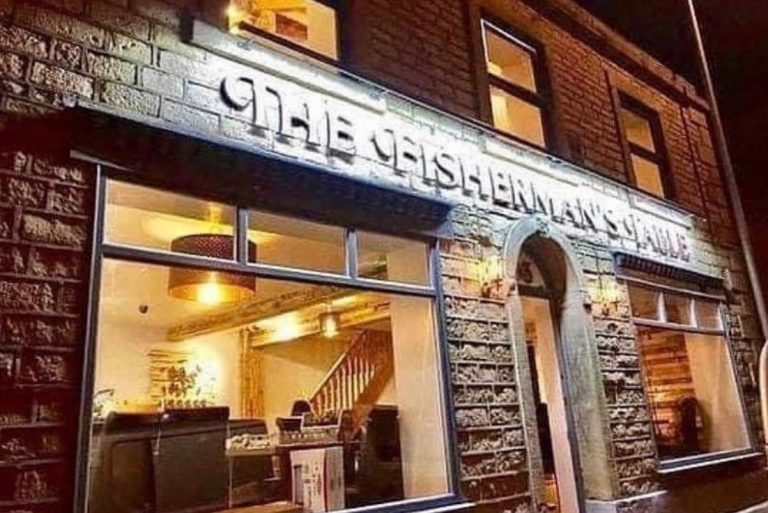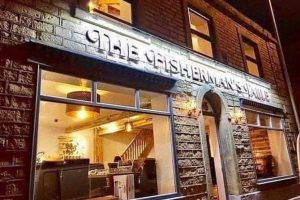 The restaurant occupies a two-storey detached property on Church Lane, close to Marple's Carver Theatre.
It has a modern, fully equipped kitchen, and can accommodate 25 diners on the ground floor, with an upstairs seating area providing a further 40 covers.
Megan Sutherst, deal executive at Blacks Business Brokers, said: "You only have to read The Fisherman's Table's online reviews to see what a great opportunity this is for a new owner. As a premium restaurant in one of Greater Manchester's most desirable towns, it's a great investment.
"Because it is run and managed by staff, a new owner could be as hands-on, or hands-off, as they wished. It might suit an existing restaurateur who wished to expand their portfolio or, equally, could be used as a strong base from which an entrepreneur might want to expand the business into other neighbourhoods."