Journey to Net Zero – Thomas Kneale
Greater Manchester is committed to becoming a carbon-neutral region by 2038, which is well ahead of the government's aim for the UK to achieve carbon neutrality by 2050. Achieving this huge ambition requires collaboration from various stakeholders, including local authorities, businesses, and the civil community.
Journey to Net Zero is a fully-funded programme offered by the GC Business Growth Hub for business leaders who foresee they will face new challenges and responsibilities, and new opportunities to grow and benefit from greener and more efficient ways of working. With expert support, participants will build strategic plans to cut carbon footprint, reduce costs, minimise risk and capitalise on the many opportunities awaiting them in the net zero world.
Through programmes like Journey to Net Zero and other support, GC Business Growth Hub has helped Greater Manchester businesses save 2.4M Tonnes CO2e, equivalent to the electricity used to power 465,033 homes for a year!
"To date, we have supported more than 300 Manchester-based businesses through our Journey to Net Zero course," said Rebecca Bowcock, Environmental Business Advisor, GC Business Growth Hub. "The aim of the course is to take businesses from knowing nothing about Net Zero, to implementing a robust strategy with the tools and actions for a successful net zero transition, which includes employees and suppliers alike. "
Based in central Manchester, Thomas Kneale is one of the UK's largest B2B providers of bedroom and bathroom textiles. Recognising the new challenge and responsibility probed by climate change, they took part in the GC Business Growth Hub's Journey to Net Zero programme in July 2021. 
Working hand in hand with the Hub's team, Thomas Kneale has implemented multiple measures to reduce their carbon emission. By upgrading the company's heating system, they have saved 2.3t CO2e. In addition, the management of Thomas Kneale also required any future leasing of properties to be an A+ rating. They have also engaged with their suppliers in Pakistan on the opportunity that Solar PV can bring. As a result, the supplier has installed 800 panels, meaning 100% of the electricity on the site is from renewables.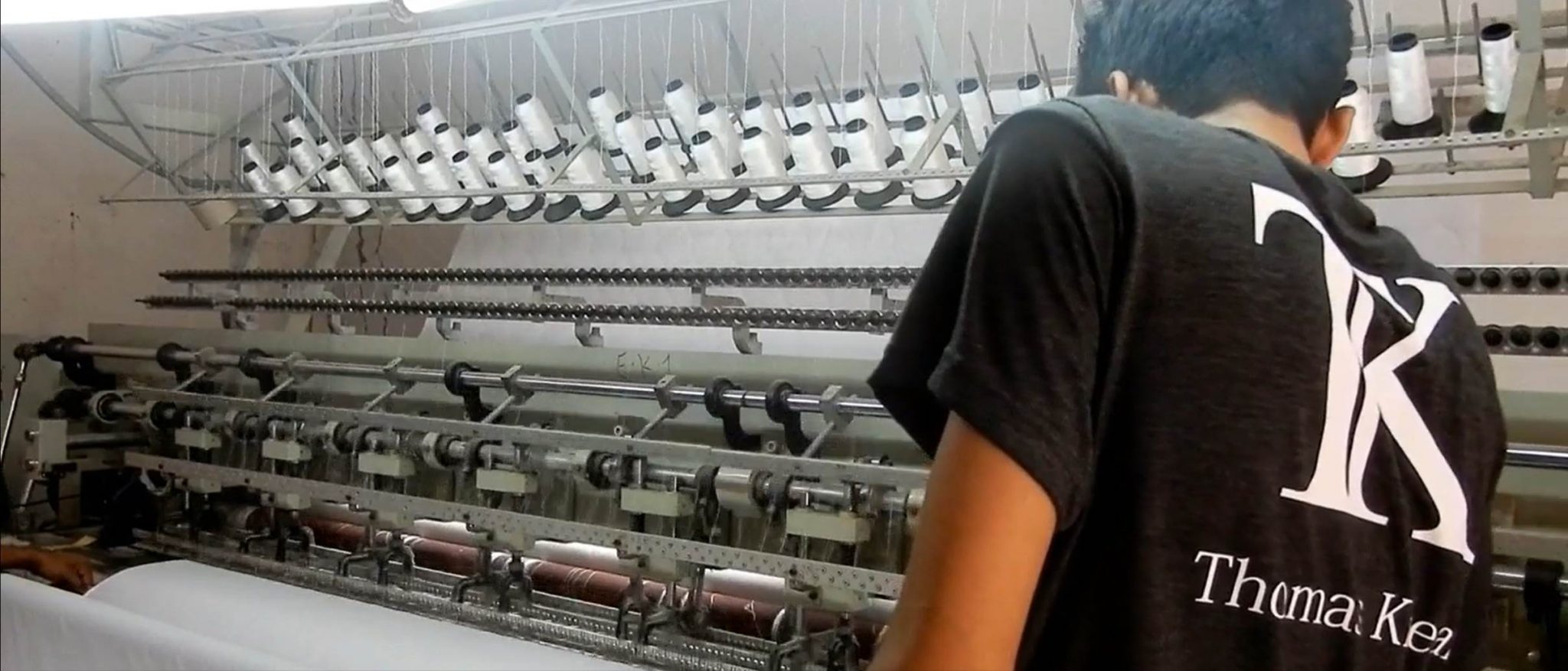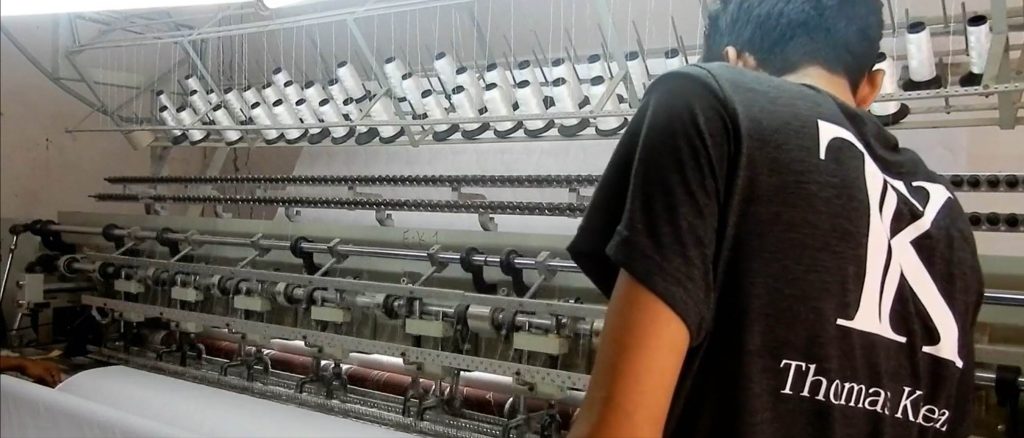 Brett Mendell, Director at Thomas Kneale, said, "The Journey to Net Zero programme enabled us to make progress and effective change quickly with the help of technology. Every day, we operate with an increasingly reduced carbon footprint- that can be anything from the solar panels creating clean energy from the factory roof of our partner mill in Pakistan to the recycled content across our product range." 
As strong deliverables documented in their submission, in April 2023, Thomas Kneale became an inaugural recipient of the King's Award for Enterprise in the Sustainable Development category, awarded to just 15 businesses nationwide.  
"We have worked substantially with the Net Zero team at the Hub over the past few years, and their expertise, guidance and support to us have been invaluable. Far from a 'one size fits all' approach, the conversations and activities are focused on what our objectives are, and therefore, their flexibility of the approach has been extremely helpful in getting the proper support that is tailored and targeted. The King's Award for Enterprise in Sustainable Development is testimony to our rapid progress on Net Zero, and that was only made possible by the support we received from the Hub."
Successes like Thomas Kneale are a great example of why the work of GC Business Growth Hub's team is making real progress in helping Greater Manchester on the journey to Net Zero.
To find out more about GC Business Growth Hub's impact, please visit – Our Impact | GC Business Growth Hub
GC Business Growth Hub was part financed by the European Regional Development Fund (ERDF) 2014-2021, as part of a portfolio of ERDF-funded programmes designed to help ambitious SME businesses achieve growth and increase employment in Greater Manchester. Working in partnership with Greater Manchester Combined Authority, Department for Levelling Up, Housing and Communities (DLUHC), formerly the Department for Communities and Local Government and Greater Manchester Local Enterprise Partnership.