Global engineering firm saw increase in profits despite international uncertainty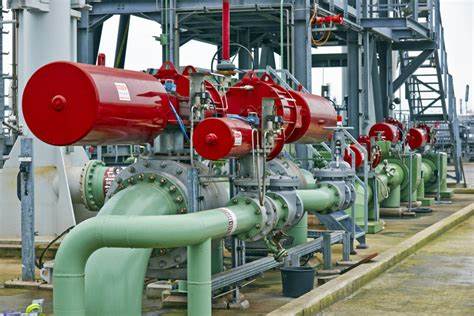 Revenues increased by 12.8 per cent to £641m at engineering firm Rotork over the last 12 months.
As a result of the increase in revenue operating profits rose by 16.9 per cent to £123.6m.
The Bath company manufacturers industrial pumps and trades across the globe which means it has been affected by the ongoing war in Ukraine.
Chief executive Kiet Huynh said:  "I am pleased to report a resumption of organic sales growth and a strong second half performance as expected.
"This was particularly encouraging given 2022's highly challenging backdrop which included significant supply chain disruption and a resurgence in inflation.
"The outlook for our end markets is positive and we entered the year with a record opening order book.
"Our new Growth+ strategy has momentum and we are already seeing early benefits from our focus on our strategy pillars of Target Segments, Customer Value and Innovative Products & Services.
"Whilst mindful of the uncertain economic outlook, we expect a year of further progress in 2023."
Group order intake increased 11 per cent year-on-year to £681.6m over the last 12 months.