Inspirational female entrepreneurs recognised by national organisation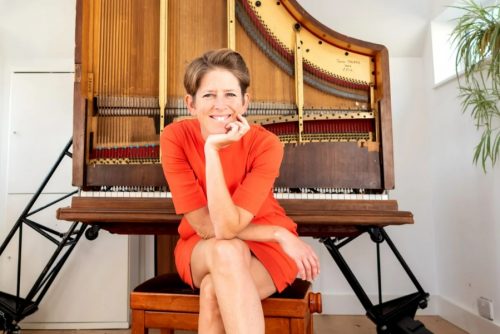 Business leaders from the South West have been named among a list of 50 women across the UK who have won the backing of Innovate UK.
The Women in Innovation Awards are designed to empower the chosen women and help them to scale their innovative businesses.
The winners from the South West include:
Sarah Nicolls, from Stroud. Sarah is founder of Future Piano and concert pianist. She is revolutionising the design of grand pianos with her lightweight, portable yet totally acoustic "Standing Grand". This innovative product fits in modern homes without compromising on sound while reducing the weight and carbon footprint of a normal grand piano by 60 per cent.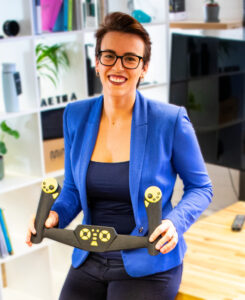 Joanne Redmile, from Poole, is the founder of TurboGaming, a pedal-powered games controller to get you off the couch onto a bike to play PlayStation and Xbox racing games. She said: "I am passionate about changing our culture's relationship with gaming. It doesn't have to be 'the enemy' that drives a wedge through happy families. With the right approach, gaming can be an active e-sport that boosts mental and physical health guilt-free."Winning this award feels amazing. It's given me confidence to own my unique life experiences, my neurodiverse mind and my unapologetic ambition. I hope my story proves the fact that game-changing revolutions can come from anywhere."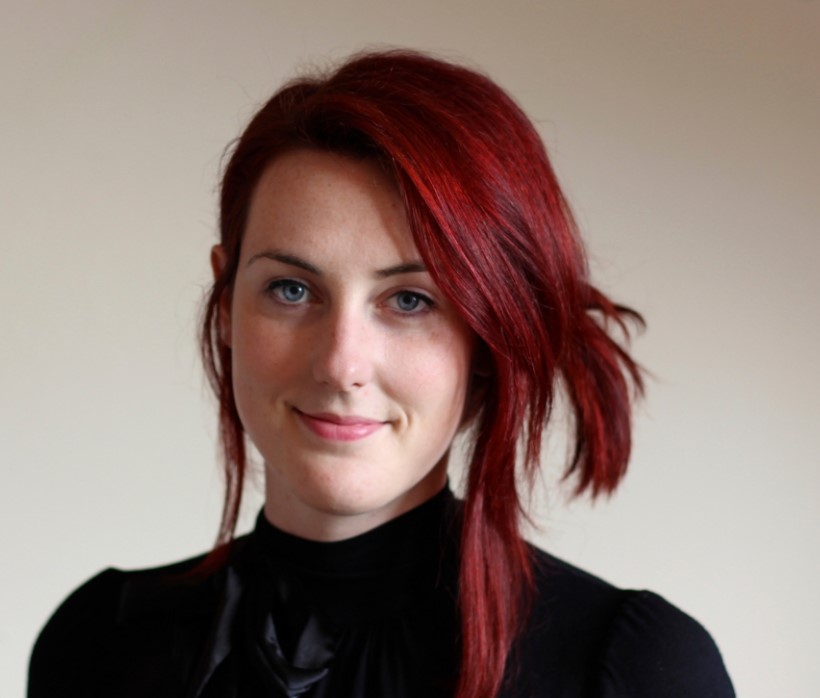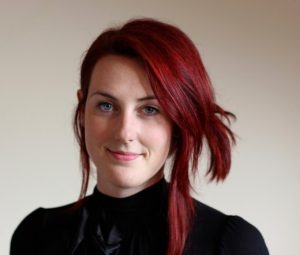 Samantha Payne, from Bristol, has co-founded Open Bionics, a robotics company building multi-grip bionic arms for amputees, which are 3D printed to make them more affordable. Disney granted the company royalty-free licence agreements, enabling them to produce prosthetics based on fan-favourite characters like Black Panther, R2-D2 and Iron Man. A "Sidekick" app syncs the arm to the phone for personalisation, training and tracking performance.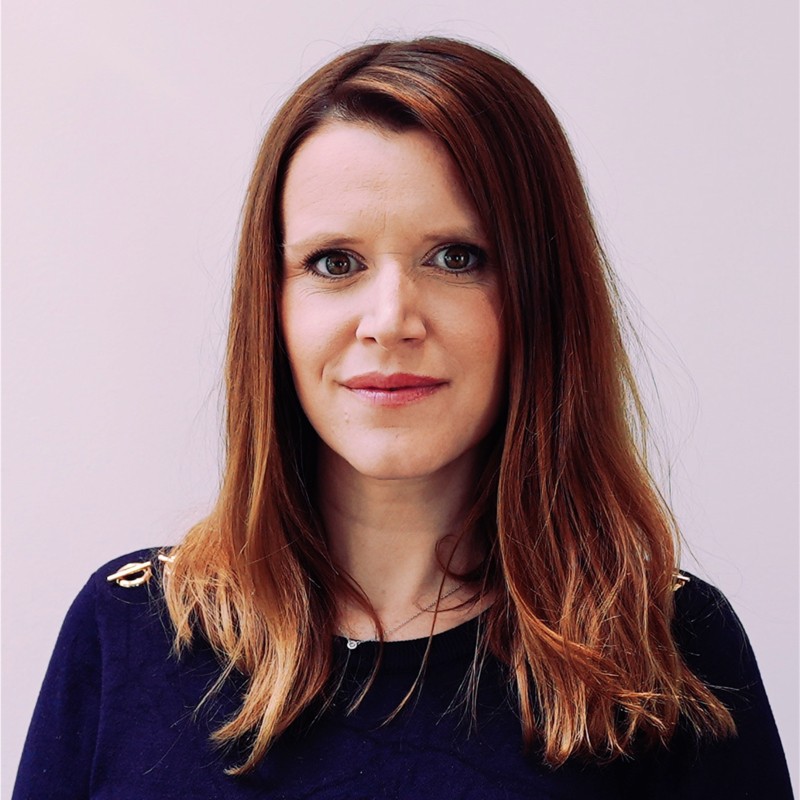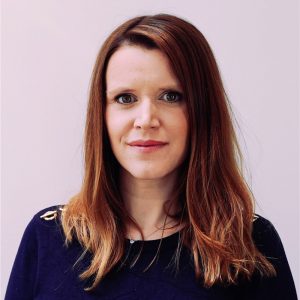 Dr Rebecca Allam, from Bristol, a haematologist who has founded PreActiv, a 'prehabilitation' programme utilising the time people have before a cancer treatment to better prepare them for it. Her innovative AI-led digital platform creates personalised programmes from the time of diagnosis potentially reducing the risk of complications by 51 per cent, cutting down hospital stays by a third and allowing quicker recovery.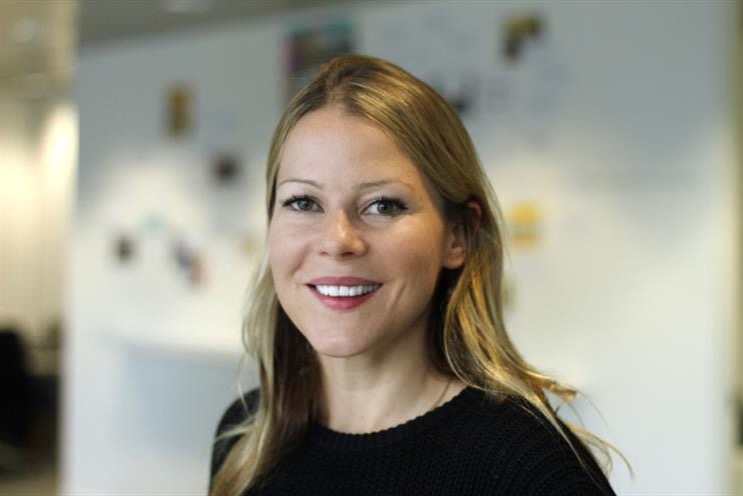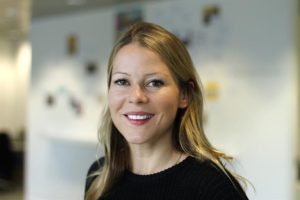 Laura Scanlon, from Bristol, has co-founded Fatima, a research platform that ensures data is ethically collected, securely stored and rapidly analysed. This helps organisations looking to have a greater social impact to better understand the challenges of and to reach vulnerable people who are often overlooked and mistreated, and their data used without their consent or knowledge.
From Aberdeen to Portsmouth and Belfast to Cambridge, this year's winners of Innovate UK's Women in Innovation Awards are developing novel solutions to major social, environmental and economic challenges.
Each winner will benefit from a £50,000 grant, one-to-one business coaching, and a suite of networking, role modelling, and training opportunities.
The awards reflect the government's ambition to give more support to women innovators and business leaders.
Emily Nott, Head of Equality, Diversity and Inclusion Programmes at Innovate UK said: "Each year I am blown away by the brilliant ideas and talent we uncover through our Women in Innovation programme.
"Despite these challenging economic times, this year's winners have shown great leadership, passion and resilience in driving their innovations forward.
"Innovate UK will work alongside them now to ensure they have the resources and support required to grow and scale their businesses, while encouraging a new generation of women to get involved in innovation, pursue their ambitions and transform our economy and society."
Science, Innovation and Technology Secretary Michelle Donelan said: "Backing the UK's brilliant female scientists, innovators and entrepreneurs is just common sense.
"The wider a talent pool we can bring to bear on some of the biggest challenges facing the world today, the more solutions we will find, as proved by the inspiring innovations outlined today, from bionic arms for amputees to game-changing antibiotics.
"My congratulations to all 50 of this year's winners. Pioneering ideas like theirs will open the door to everything from greater productivity to better healthcare, ultimately creating jobs and economic growth."