Council provides funding for homeless hostel aimed at dog owners

A historic building in Gloucestershire has been bought by a housing association with the backing of a grant from Stroud District Council.
The property in Stroud will be used to house homeless people and their dogs.
The property was purchased by Gloucester City Homes (GCH) with a grant from the local authority.
Michael Hill, director of assets, at GGCH said: "Within the Stroud area, there are significant numbers of people awaiting one-bedroom accommodation. GCH is committed to providing high quality housing for people who find themselves without a permanent home.
"Our experienced homeless team will work in partnership with Stroud District Council and other local support networks including the Salvation Army next door. This specialist support will provide not only a temporary safe haven for those people at risk of rough sleeping, but a route into permanent housing."
Mattie Ross, Stroud District Council Housing Committee Chair, said: "We made funding available for this project because a key activity of our council plan is to prioritise the prevention of homelessness, including working with partners to develop specialist housing and support.
"Being able to keep a much-loved dog plays a big part in helping people cope and deal with their difficulties, with the right support. I am really pleased to see partners working together on this project which complements the extensive work we do to tackle homelessness in the district."
Law firm Clarke Willmott advised (GCH) on the purchase of  Citadel House.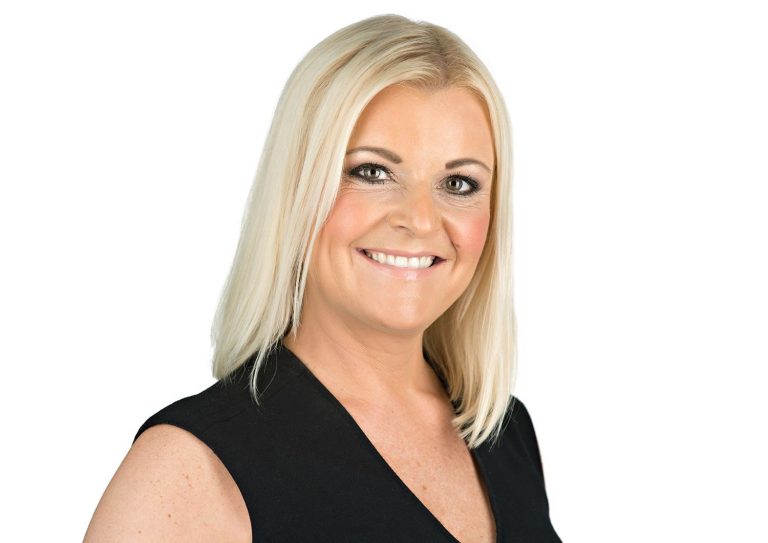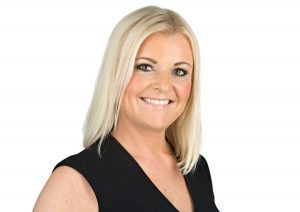 Clare Gregory, commercial property partner at Clarke Willmott in Cardiff, advised on the purchase of the property with assistance from trainee solicitor Selina Cowburn.
"It was a privilege to support GCH in its commitment to provide high quality housing for people who find themselves without a home," said Clare.
"The project will provide a temporary haven for people and their dogs at risk of having nowhere secure to sleep while they find a more permanent place to live.
"There is a significant need for one-bedroom properties to rent in the area and GCH is working with local support networks including Stroud District Council to meet that need."
Citadel House dates from 1797 and was formerly the Salvation Army minister's residence. In recent years the building has only been used occasionally for community activities. The refurbishment was undertaken by Lane Britton Jenkins.