Profits soar to £2.2bn at Nationwide as interest rates continue to rise
Profits soared at Nationwide Building Society to £2.2bn as a result of the increase in interest rates and growth in income.
The Swindon based mutual saw underlying profit increase from £1.6bn to £2.2bn over the last 12 months.
Nationwide said the increase was partially offset by higher costs and charges for credit impairments.
Total income increased by £806m due to rising interest rates, with net interest margin increasing to 1.57 per cent.
The building society said a  credit impairment charge of £126m for the year compared to £27m 12 months ago is reflection of a deterioration in the economic outlook during the year.
Nationwide also warned of future increases in arrears due to affordability pressures.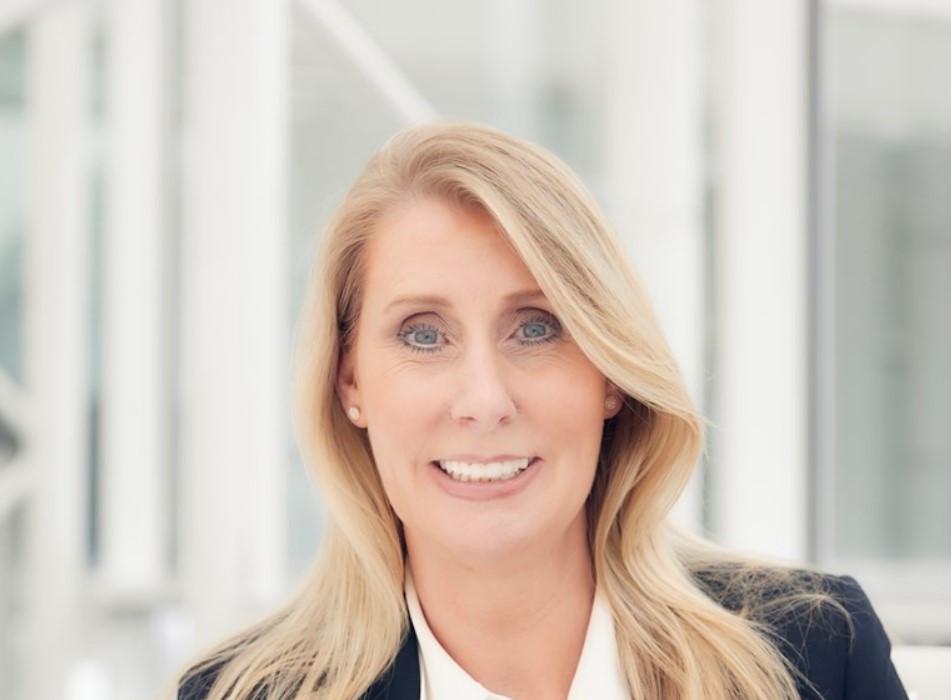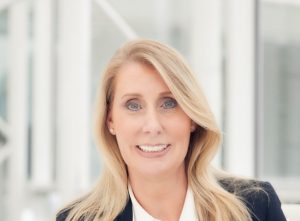 Chief executive Debbie Crosbie said: "We are making good progress on our strategy, despite the macroeconomic challenges and market pressures that impacted our costs and the cost of living for our customers.
"Our financial performance last year was the strongest on record. We also delivered our highest ever level of member financial benefit, through better pricing and incentives than the market average.
"As a mutual, we aim to reward our savings customers with the highest savings rates we can, whilst ensuring we remain financially sustainable over the longer term. Our average deposit rates over the year were 65% higher than the market average. Combined with our attractive current account switching incentive during October and November 2022, this increased our market share of deposit balances to 9.6%.
"We are here to support our customers today and for the long term, which is why it is important that we maintain our financial strength. Our leverage ratio, which measures our ability to withstand economic shocks, continues to be well above our minimum regulatory threshold.
"This strength allowed us to support our customers and colleagues in new ways. We invested £100 million, which included the cost of providing cashback to current account customers on their supermarket shopping when they made purchases using their debit cards between February and April 2023. It also included cost of living payments for our colleagues and support for customers facing cost of living pressures, including practical support in our branches, a dedicated telephone helpline and an online cost of living hub."
She added: "The economic outlook remains highly uncertain, with continued increases in the cost of living and higher interest rates for borrowers putting further pressure on household finances and restraining consumer confidence. This has led to reduced mortgage market activity and lower house prices which are expected to remain subdued in the second half of 2023.
"A deterioration in the economic outlook during the period, with expected future increases in arrears due to affordability pressures, is fully reflected in the economic scenarios used within our credit loss provisions. The credit quality of our lending portfolios remains strong with low current levels of arrears."