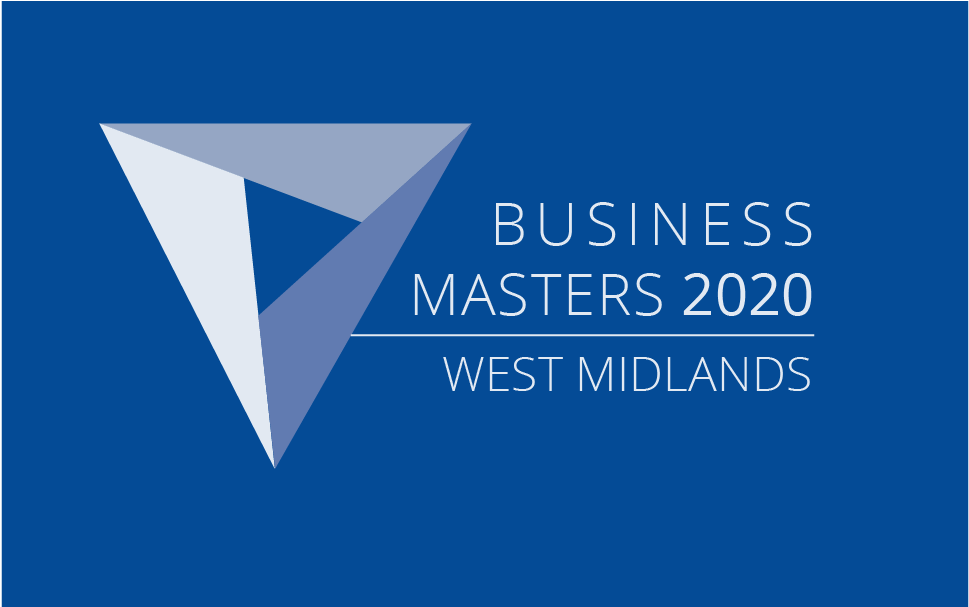 New Date
Thursday, 24 September 2020
6.30pm - 12am, Botanical Gardens, Birmingham
The Business Masters celebrates the achievements of our most innovative, ambitious and successful businesses in the region - book your tickets now and be part of our 2020 event.
£120 +VAT per place | Half Table: £550 +VAT | Table of 10: £1000 +VAT
Booking 5 or more tickets? We can invoice you. 
For less than 5 tickets book and pay by card by clicking on the 'Book Now' button.
Book your places
£120+VAT per ticket
£550+VAT half-table (5)
£1000+VAT table (10)

Programme
6:30pm – Networking and Reception Drinks
7:00pm – Dinner and Awards Presentation
11.00pm – End of Formal Proceedings
12:00am – Carriages
Coronavirus (Covid-19)
The safety of our event delegates, employees and customers is
our top priority and we would advise   the following best-practice
precautions at all forthcoming events. Please click here to download our information sheet.
Sponsor: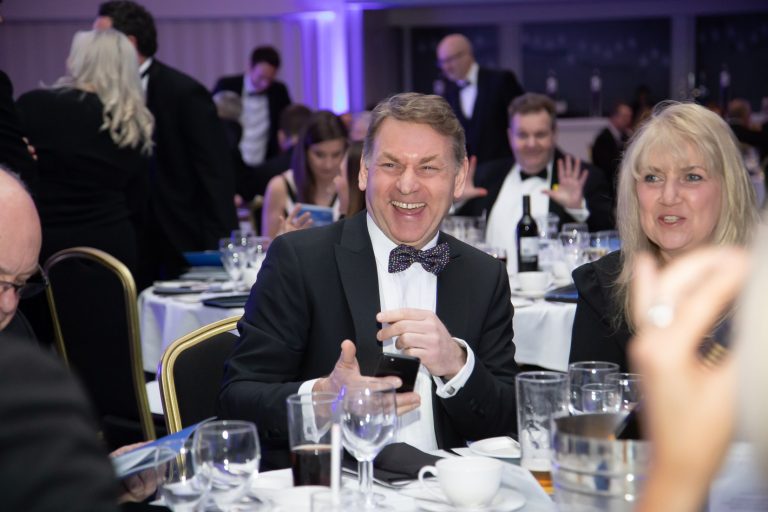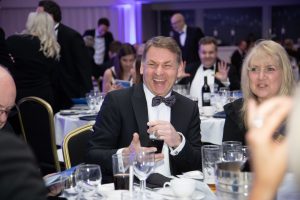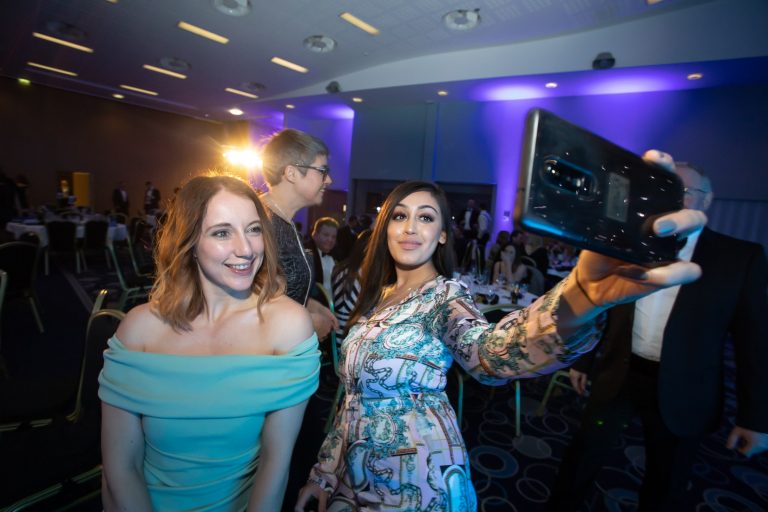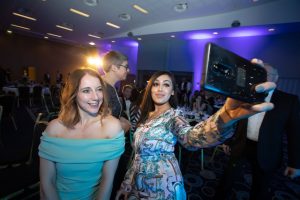 TheBusinessDesk.com's 2020 Business Masters will recognise the achievements of firms of all sizes across the region.
There are 13 award categories, covering the full range of business activity in the region.
There is one award, Ambassador, for the individual who has made an outstanding contribution either in leading their business or in representing the region or their sector on a bigger stage.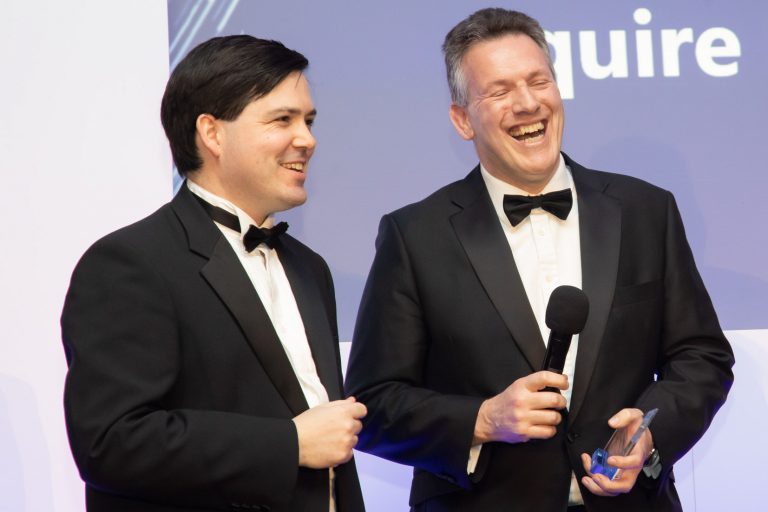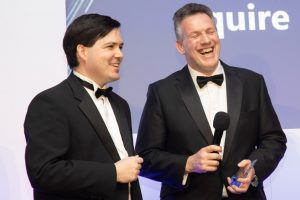 The Business Masters winners will be revealed at TheBusinessDesk.com's annual dinner at Botanical Gardens, Birmingham on Thursday, 24 September 2020.
Entries for the awards are now closed. Click here to book your tickets.
The Business Masters is also a great opportunity to promote your business to a large group of growing, ambitious businesses in the region. Contact sales@thebusinessdesk.com to find out how your business can take advantage of these opportunities.
The 2020 Business Masters are being supported by MHA MacIntyre Hudson.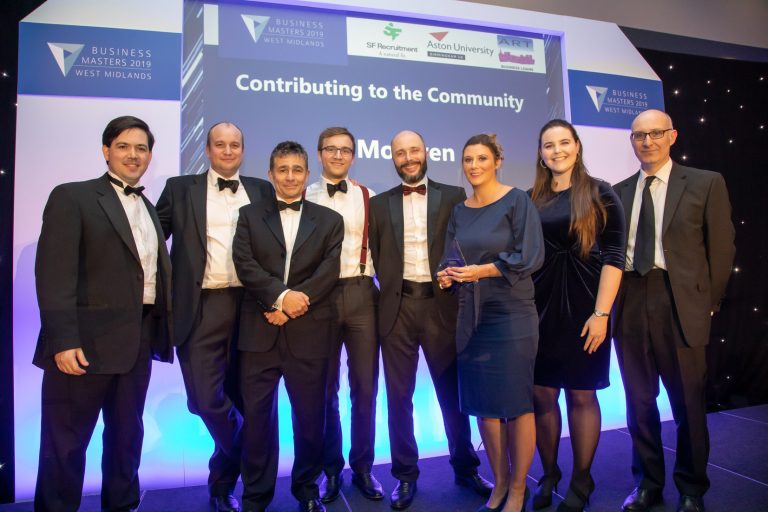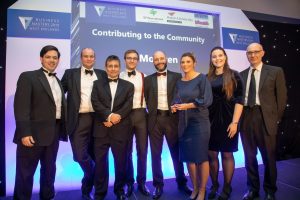 The Shortlist for the Business Masters Awards 2020 is:
Contributing to the community



Ithiaas
Phoebus
Lodders
Bond Wolfe Charitable Trust
Heart of England
Fast Growth
HDY
Probuild 360
The Butchers Social
Whitecap
Innovation – Sponsored by One Creative Environments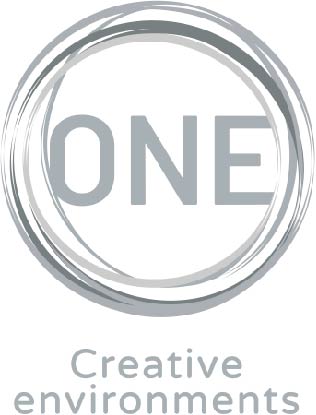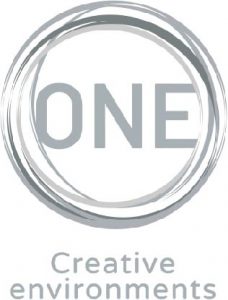 Aston Manor Cider
Aurrigo
MarchantCain
Discovery
Cameron Price
International Trade
Aurrigo
Arrowsmith Engineering
Investment
Niyaa People
Real Estate Investors
Large company
St Modwen
Aston Manor Cider
GMS Group of Companies
Adi Group
Medium Business
Cameron Price
PP Control and Automation
Newcomer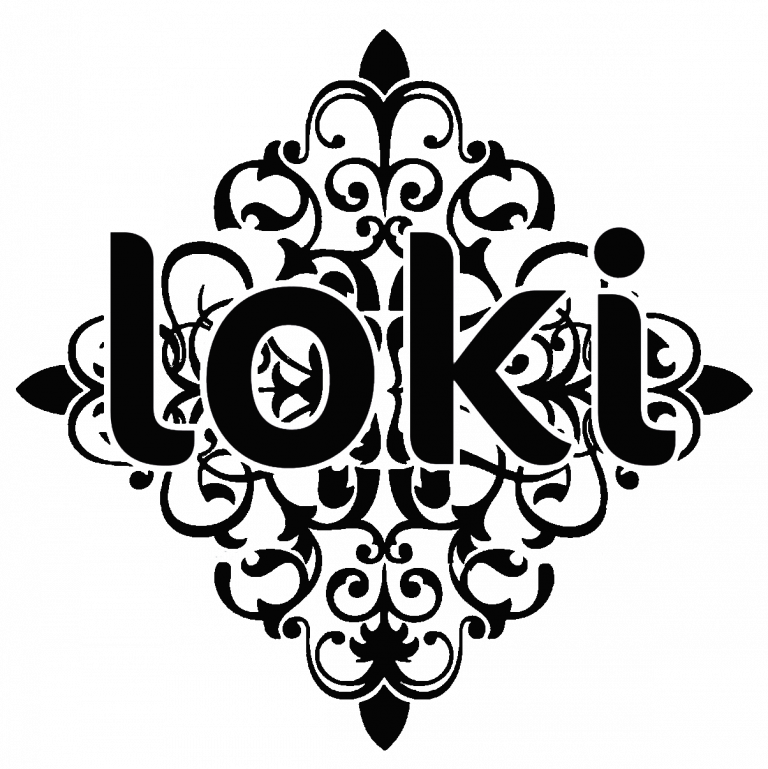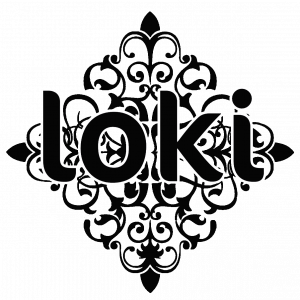 Bond Wolfe Auctions
HDY
Hive 360
Professional Services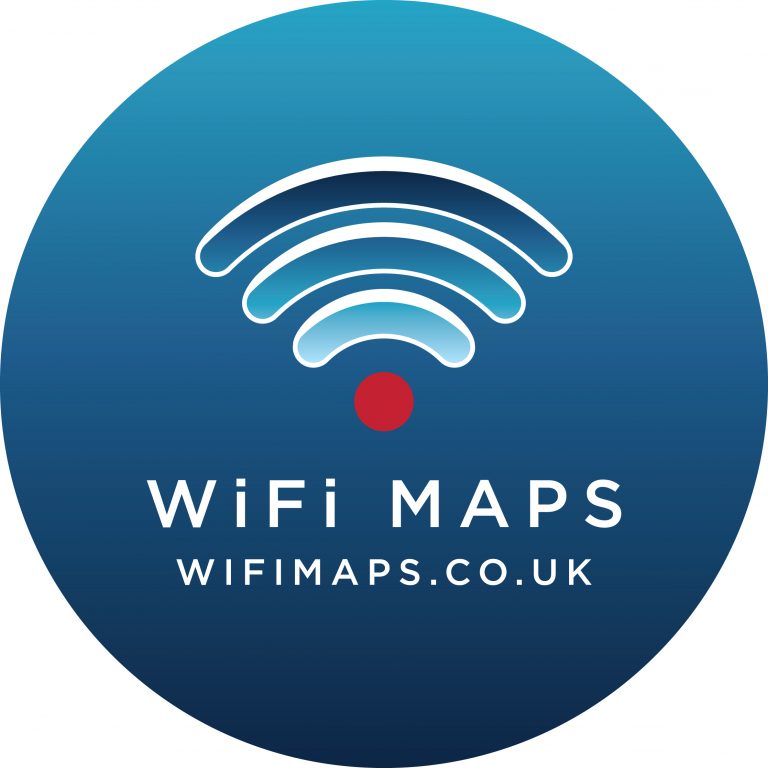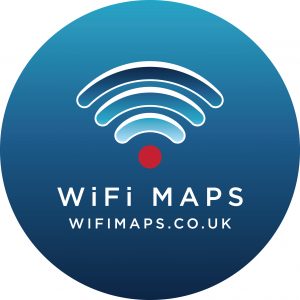 Lodders
Squire Patton Boggs
Whitecap
Property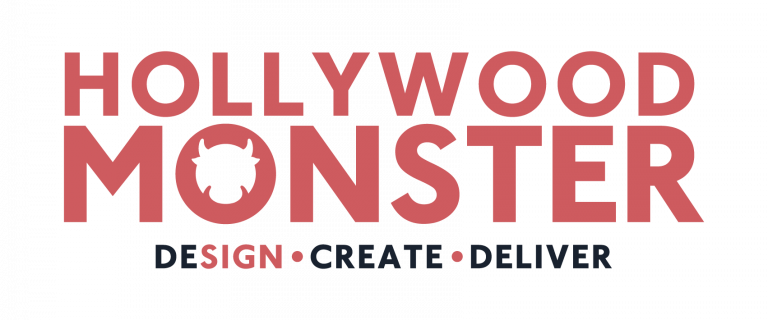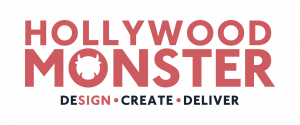 Bond Wolfe Auctions
Centrick
One Creative
St Modwen
Small business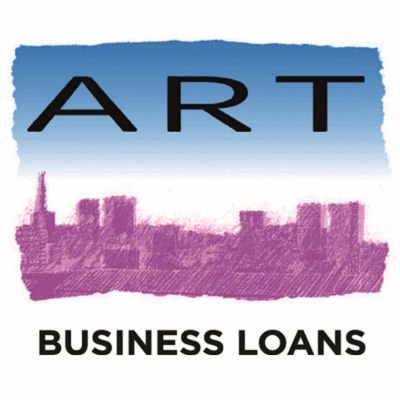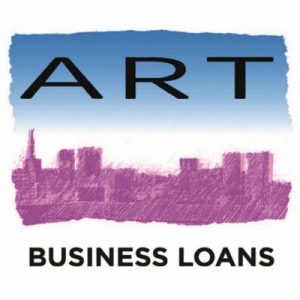 HDY
Butchers Social
MarchantCain
Niyaa People
Bond Wolfe Auctions
Ambassador of the Year – to be revealed on the night