Property investor reveals deals totalling £11m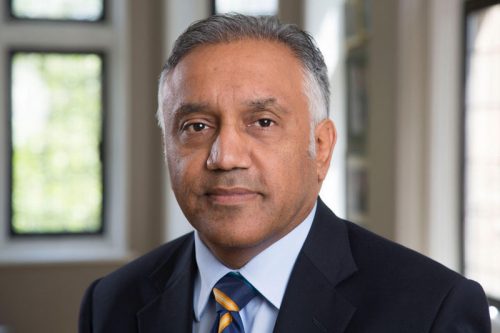 Real Estate Investors (REI) has spent nearly £10m on three West Midlands property deals, as well as selling two sites in the region.
The Birmingham-based property group has also today reported record contracted rent and a rise in overall occupancy in its latest trading update.
It spent £5m on a retail parade in Walsall town centre, £1.98m on the building let to Poundland in Nuneaton, and £2.5m on offices at Venture Court, Wolverhampton. They total £9.48m, providing a combined initial yield of 9.86%.
REI chief executive Paul Bassi said: "These acquisitions have come through our longstanding regional network and against a stock-starved marketplace."
REI has also sold £1.24m of property, bringing total 2017 sales to date to £13.64m. The latest deals are for 1 Dutton Road, Coventry, which Coventry City Council has paid £944,000 for, and 46 High Street, Bromsgrove, which was sold for £300,000.
Bassi said: "We have additional properties under offer and anticipate completing further sales by the year end at book value or above.
"After allowing for £13.64m sales in 2017 and with the benefit of new acquisition and lettings from within our existing portfolio, our contracted rent has risen to a record £16.481m per annum, up 10.6% since 31 December 2016."
REI has also fixed its existing variable £41m RBS facility at 2.75% until 20 January 2021, secured against a portfolio of property.
"This provides us with stability of cost, and 87% of our debt is now fixed. We are also in discussion to restructure our existing £20m Lloyds facility," he added.