Engineering group concludes deal to strengthen aerospace provision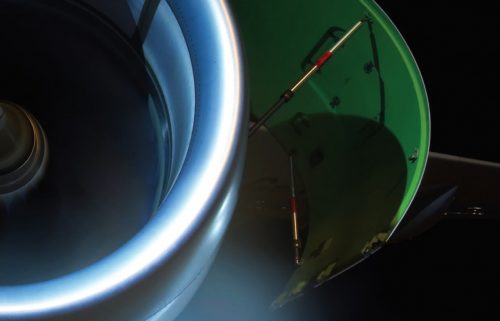 Engineering group Bodycote, which has five operations in the Midlands, has concluded a new partnership agreement to strengthen its presence in the aerospace sector.
Bodycote, the world's largest provider of heat treatment and specialist thermal processing services, has signed a long-term agreement with Safran, an international high-technology group and tier-1 supplier of systems and equipment to the aerospace market.
Bodycote's global network will support the agreement, operating initially from strategically located facilities in France and Belgium.
Under the agreement, Bodycote, which has regional bases in Birmingham, Chesterfield, Coventry, Derby and Hereford, will provide manufacturing services which include thermal spray coatings, electron beam welding, hot isostatic pressing (HIP), heat treatment and others to Safran companies and their key strategic first-tier suppliers.
Bodycote's processes and technologies are used to prolong the working life of critical components and provide in-service protection from factors such as abrasion, temperature and wear.
It said the agreement ensured that manufacturing requirements would be met by a quality-focused supplier to support the growth in Safran's civil aerospace programmes.
These programmes include but are not limited to, CFM LEAP for Safran Aircraft Engines, helicopter engine programmes for Safran Helicopter Engines and landing gear systems for Safran Landing Systems.
Bodycote's international network of thermal processing and other specialist services are intended to mitigate risk within the supply chain.
Bodycote's core business is to provide services that protect and improve the properties of metals and alloys. This improves the material properties of components, extending their operational life and making them safer.