Burton engineering firm to create 100 jobs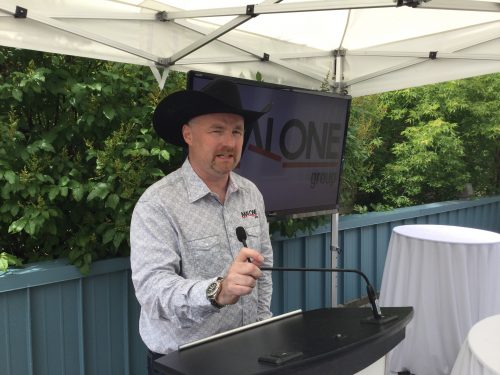 Burton on Trent-based Malone Group, the engineering and safety project management company, has announced plans to create 100 jobs.
The move comes after the firm revealed it has launched in Canada.
The firm says that many of the new jobs created will be based at the Centrum 100-based UK headquarters in Burton which was set up to support Malone Group's UK and international operations. The company already employs over 40 people in the town.
Canada Group chief executive Stephen Malone said: "Launching in Canada represents the next step in our plan to double our headcount to over 200 employees in the coming years across our Burton, Calgary and Dublin offices. The synergies between our food, beverage and pharmaceutical services in Europe and energy expertise in North America provides a solid platform for the next phase of growth for Malone Group."Group CEO Stepehn