Brazilian restaurant signs up to regeneration project

The taste of Brazil is coming to a major regeneration project in Coventry city centre.
Rodizio Rico, a London headquartered Brazilian-themed restaurant, has signed up to take a 3,500 sq ft unit at The Co-Operative – the redevelopment of the former Co-Op department store by EDG Property.
The £1m investment to create the restaurant will be the chain's fourth. The company already has two in London, including a venue at the 02 Arena, and one at The Cube in Birmingham.
Rodizio Rico will create around 20 jobs to cater for around 120 covers and joins Steak Out and Café Morso, which have already signed up to the mixed-use development.
The latest addition to The Co-Operative will offer a new dining experience to Coventry bringing elements of Brazilian street food and charcoal-fire prepared roast meats sliced and served at the table.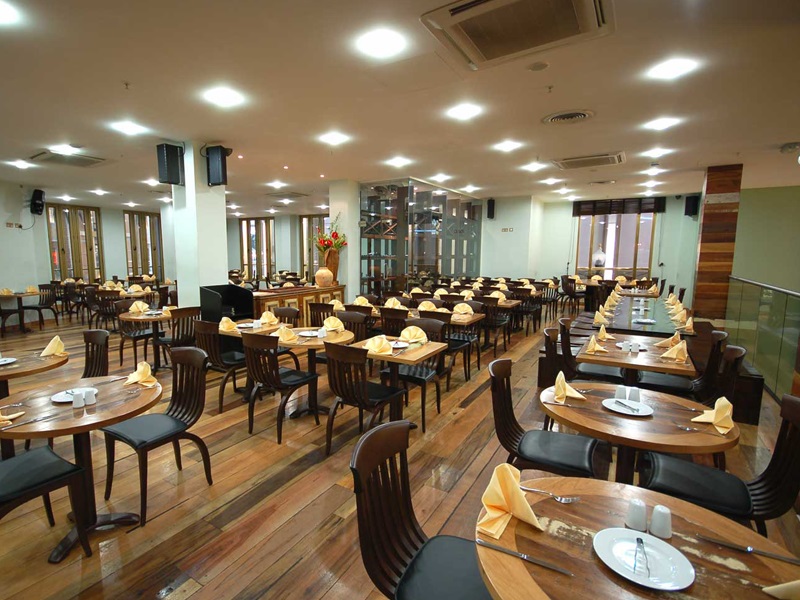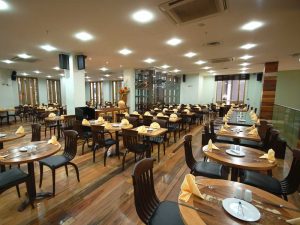 Mike Nayla, owner of Rodizio Rico, said: "Coventry is UK City of Culture and it's a city that a lot of businesses will be looking at with fresh eyes.
"So far, we only have restaurants in London and Birmingham but we want to expand into other cities, if the right opportunity comes along.
"Rodizio Rico will bring a whole new dining experience to Coventry and we cannot wait to get started."
Fit-out will begin in the spring once the construction and refurbishment work on the 1950s, mid-century building is complete.
Neil Edginton, managing director of EDG Property, said: "We are thrilled to have attracted Rodizio Rico to The Co-Operative. It will bring something fresh and exciting to our development but also to the ever changing leisure scene in Coventry city centre.
"When we started The Co-Operative, we wanted to be ambitious and create something that would develop a new standard of city living and a development that would attract operators not seen before in Coventry.
"This is further evidence that we are fulfilling that aim but there is still work to be done – with one more café/restaurant unit to let and the next release of exclusive apartments being showcased when we open our show apartment on February 2, 2019.
"The addition of Rodizio Rico demonstrates the level of operator we can attract and that will undoubtedly create even more interest from other businesses and potential apartment buyers too."